Third Ave – Tall Wood mass timber rental housing in Squamish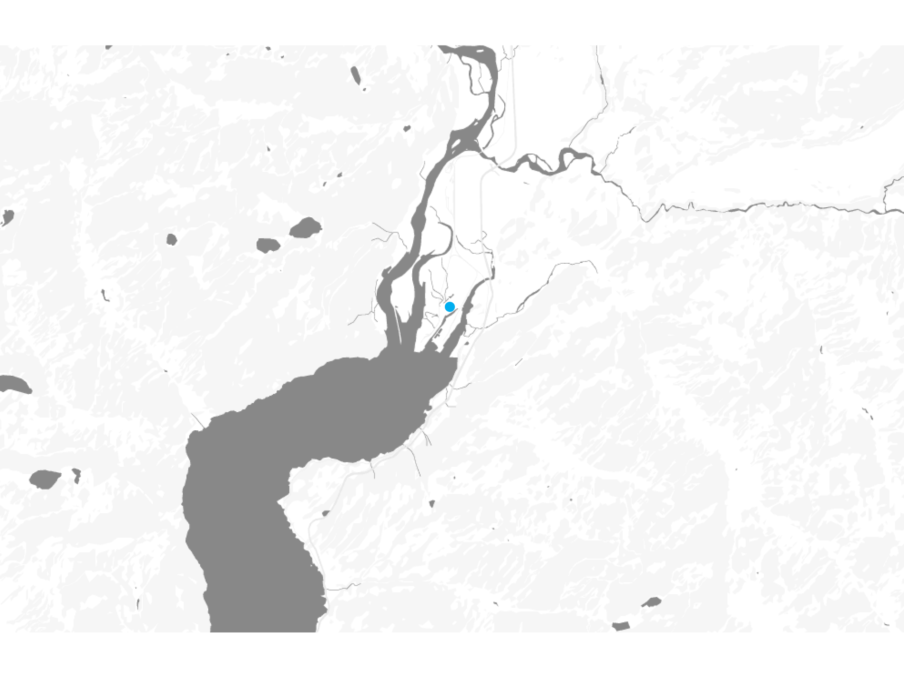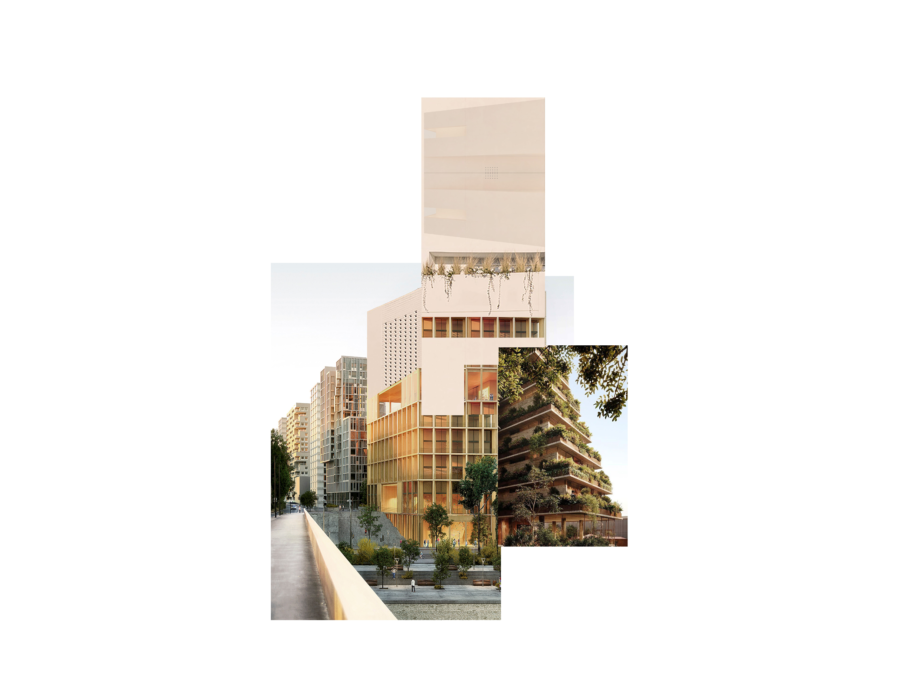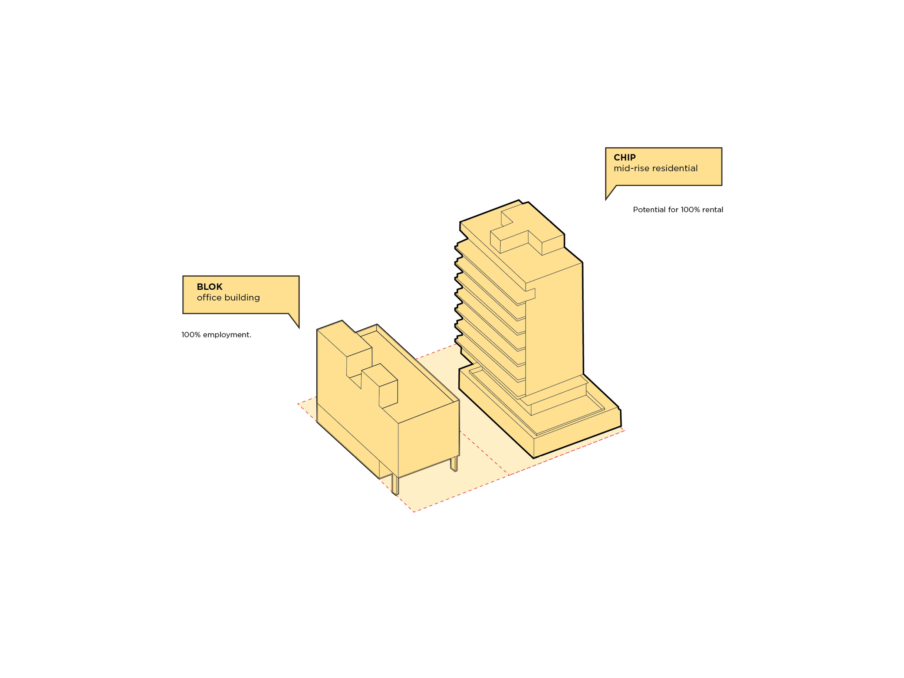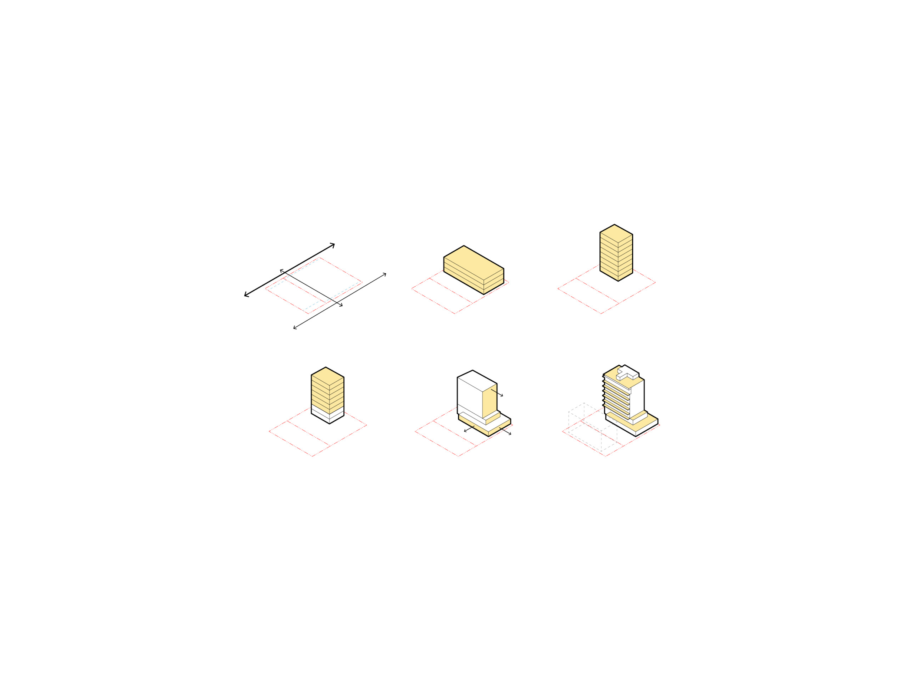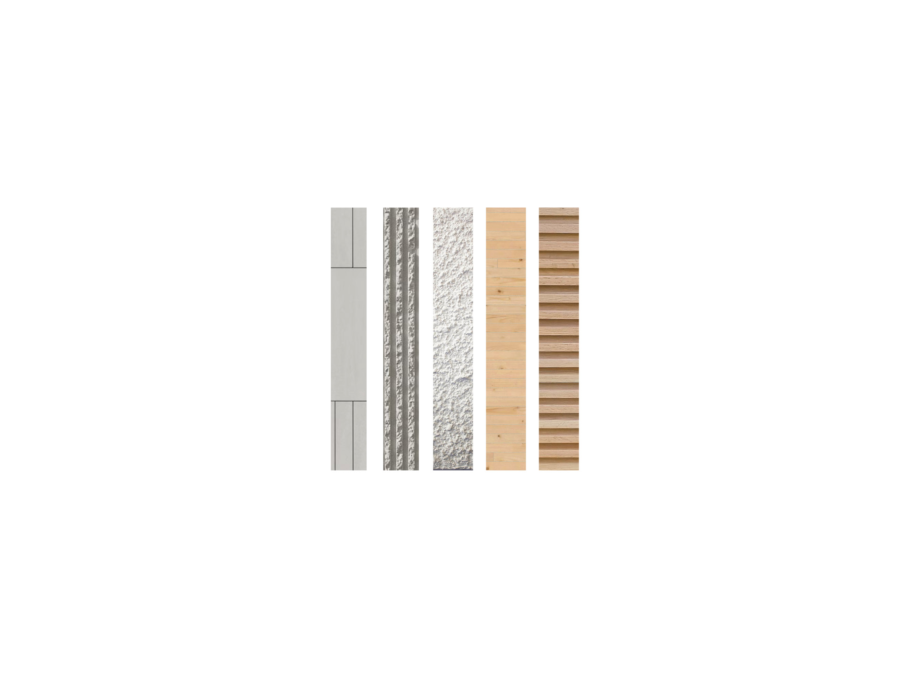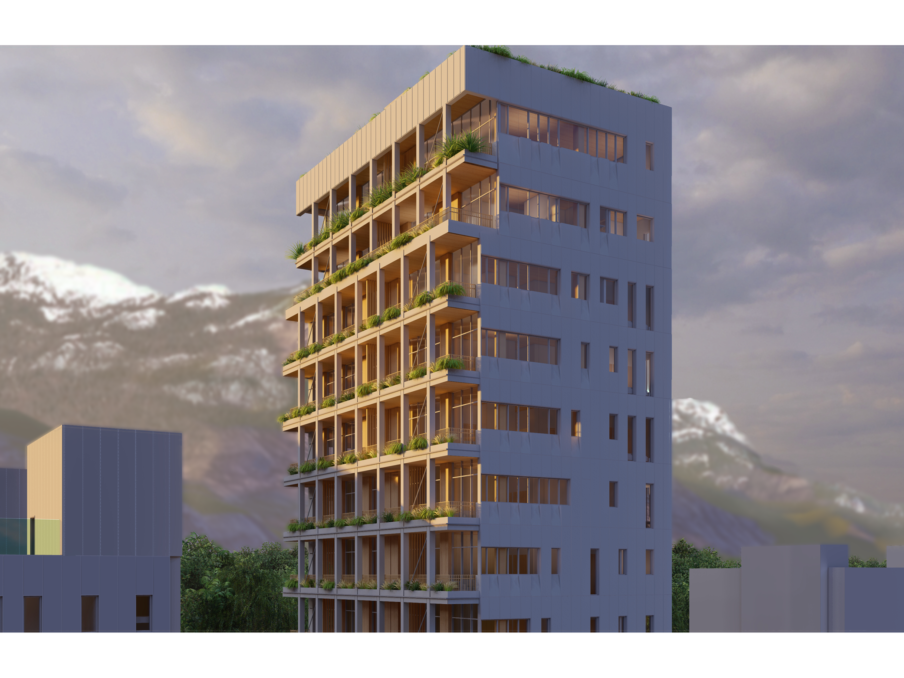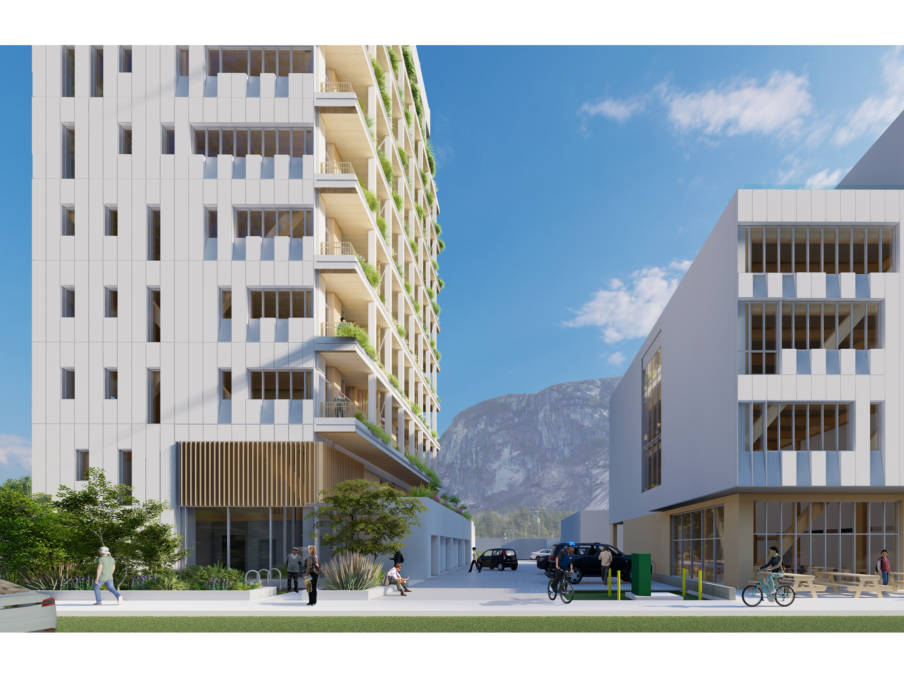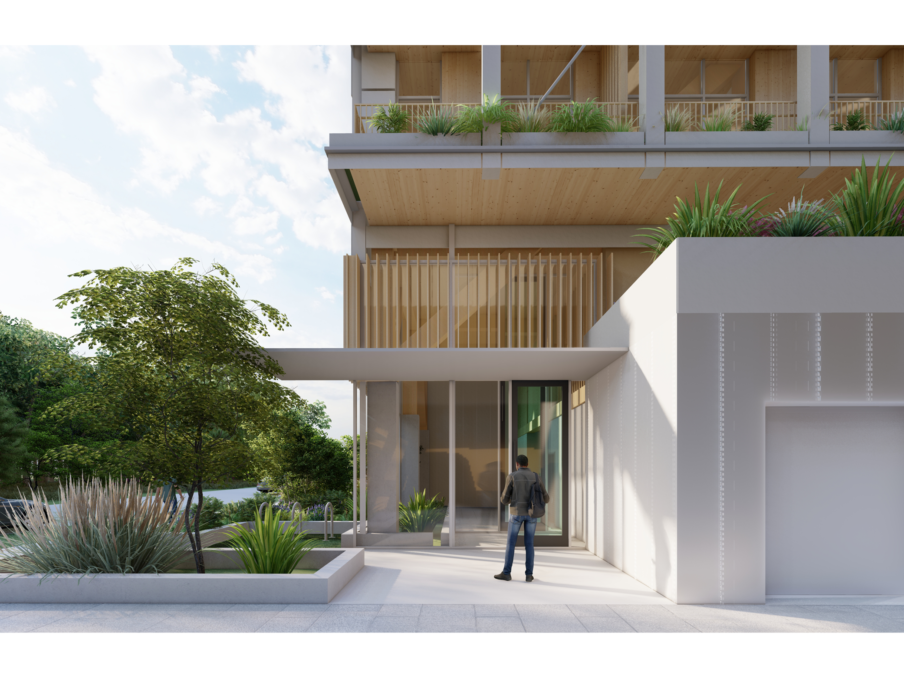 Third Ave – Tall Wood mass timber rental housing in Squamish
About this project
CHIP + BLOK are projects on neighbouring sites in Squamish, BC.
CHIP is a Mass Timber mid-rise residential building containing 20 units with the potential to be 100% rental in Squamish's downtown zone. The building was designed with a very small footprint to minimise shading on adjacent lots and visual impact from the street and neighbouring buildings. The result is a slender 11-storey building that fits within the permitted 39.6m height allowance. Due to the Squamish downtown flood control level (FCL), the first level has been designed to weather possible fluctuations in water levels by raising the utilities and creating an open floor plan primarily centered around parking and landscaping while the second floor is dedicated to services, bike rooms, amenity space, and an outdoor terrace for residents.
CHIP is designed to maximise southern exposure and take advantage of the incredible views of Howe Sound, the estuary and the Chief which surround the site. The linear balconies provide outdoor space and passive shading in the summer. Conversely the north facade is primarily solid to minimise heat loss. The east and west facades are designed around a modular prefabricated glazing and cladding system that allows for a visually interesting facade without creating unnecessary complexity in the envelope. Chip is targeting a Net Zero Carbon certification and would be the first Tall Wood mid-rise in the District of Squamish. The building has the potential to further exemplify Squamish as a progressive and sustainable community.
Blok is a 4-storey mass timber commercial building featuring 100% employment space in a creative mixed-use district comprised of artisan studios, office, service commercial and light industrial mixed with multi-family residential. The building is aiming to achieve Net Zero Carbon certification. The office building is independent but designed to complement the neighbouring development, CHIP, a Tall Wood mid-rise residential building. 
BLOK is located tight to its south property line to allow for a walkway and glazing along the north facade. The ground floor level features a 5m clear interior space with a mezzanine, while the office floors above have a 3m high clear space allowing for maximum flexibility for different users. The plan is easily demisable allowing for smaller tenants and incubator spaces. The rooftop is designed as a shared, fully accessible amenity space with elevator access for small outdoor classes and events. The design of the facade features small reveals and sloped faces and takes inspiration from the checked and time carved granite monolith of the Stawamus Chief.
BLOK will contribute to the mixed-use developments in the area and add much needed office space in downtown Squamish. 
Details
Client:
Great Dane Investment Corp.