The Albion – contextual and sensitive in Victoria's Old Town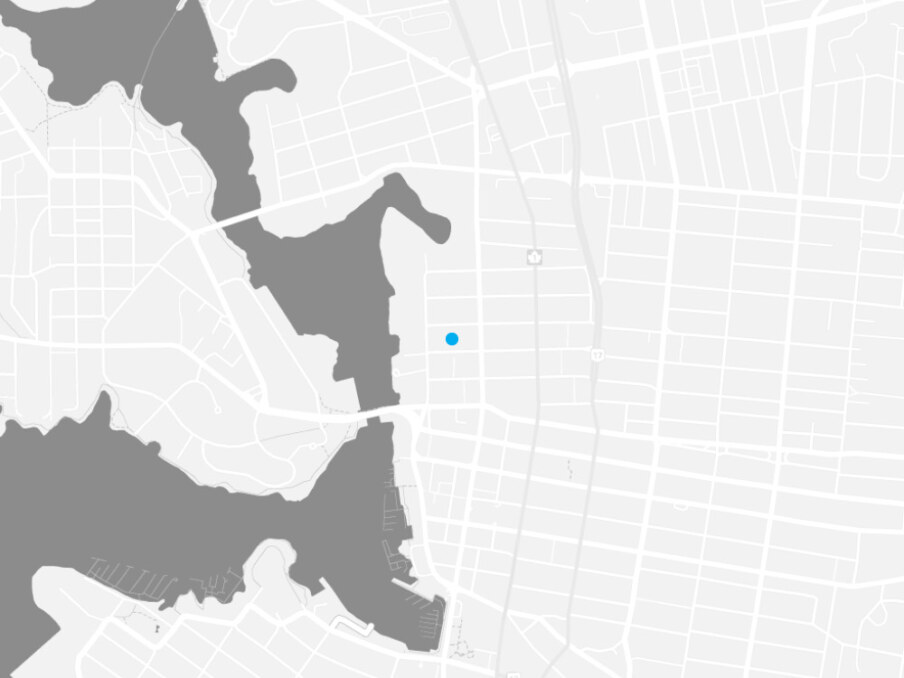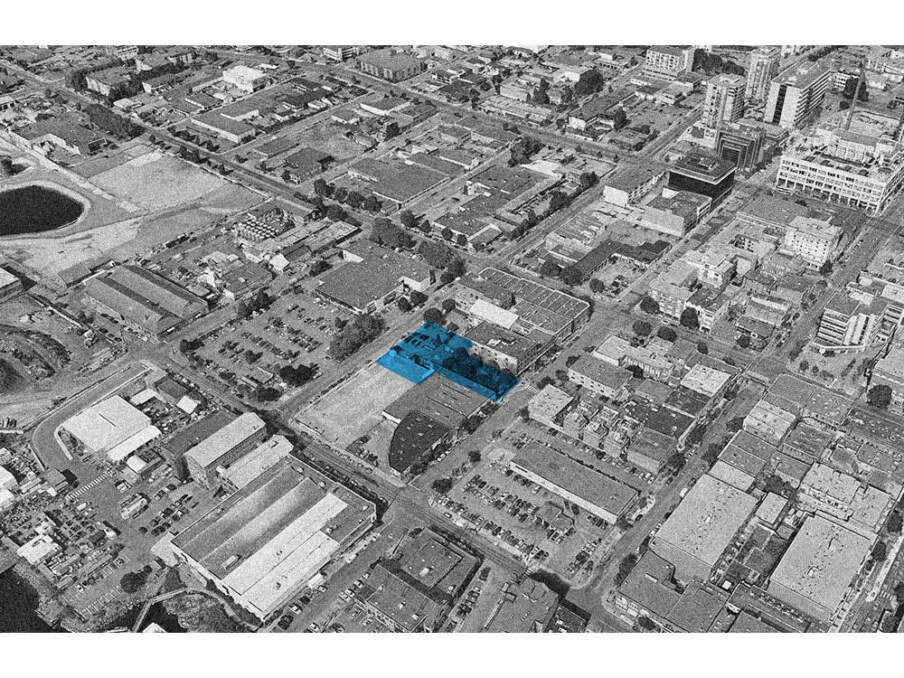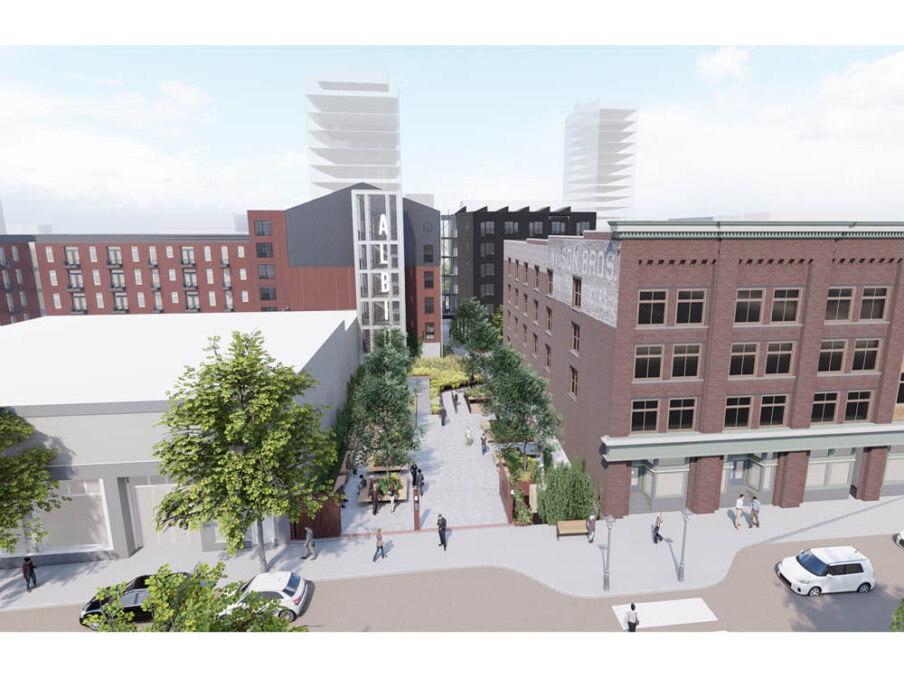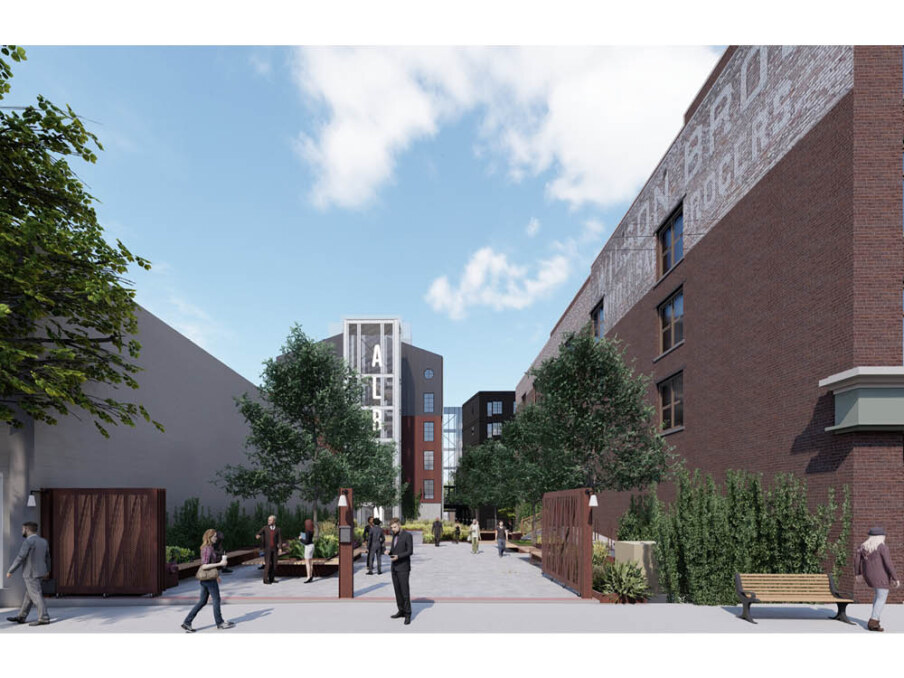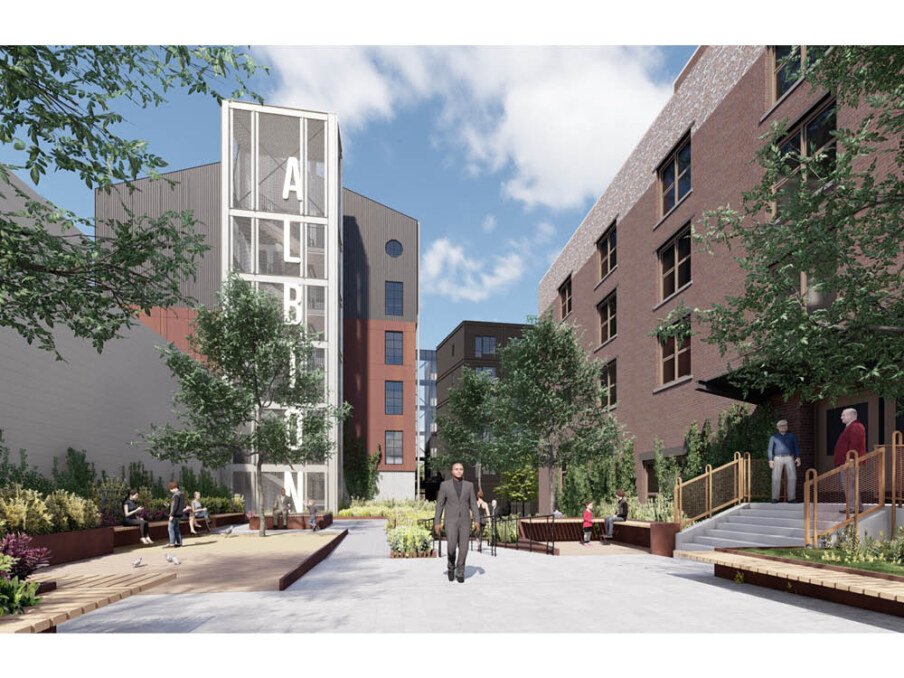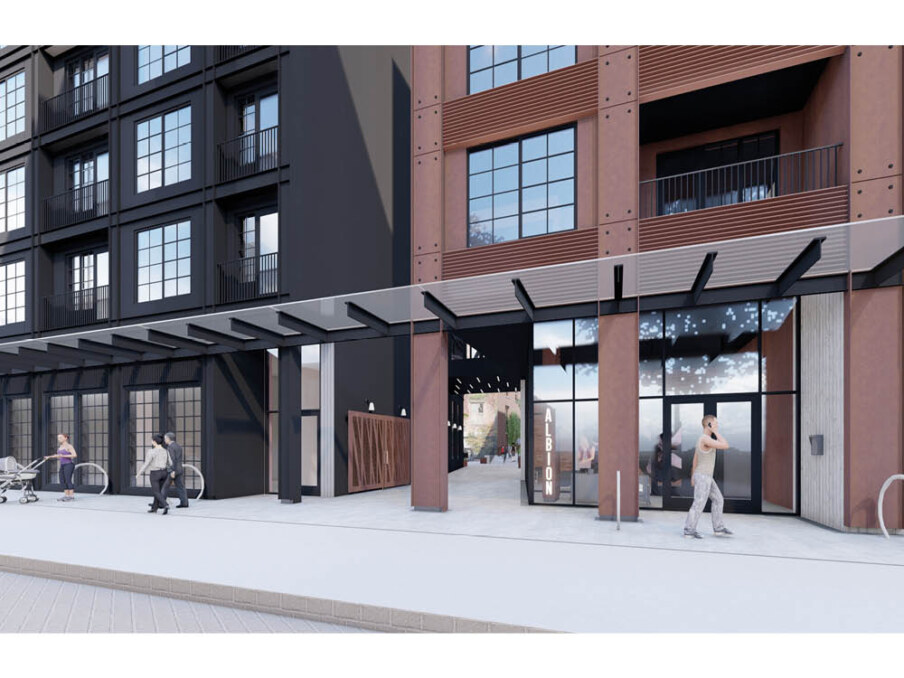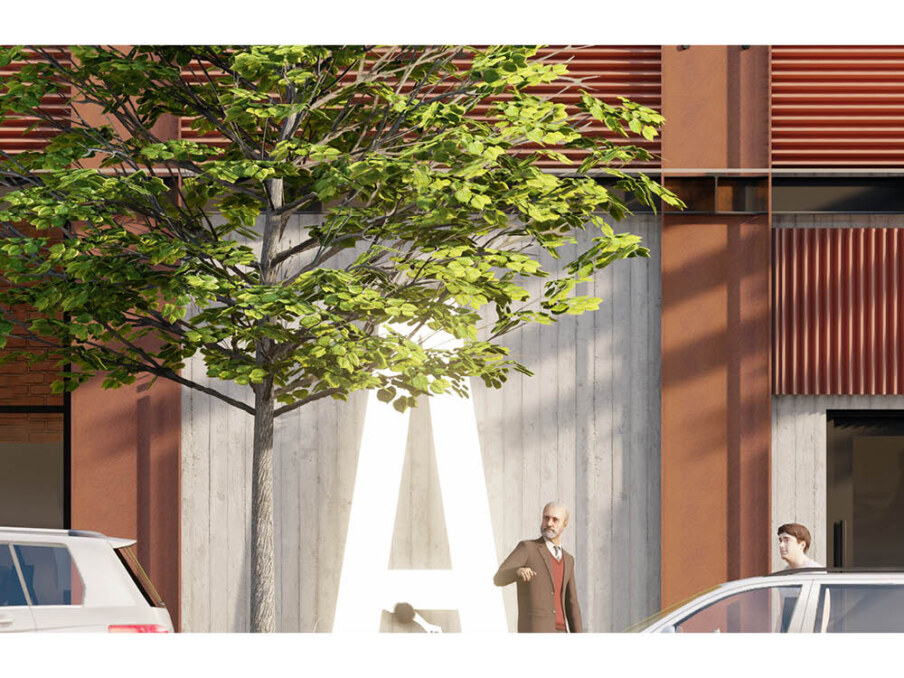 The Albion – contextual and sensitive in Victoria's Old Town
About this project
The Wilson Public Park and Albion Residences introduces a much sought after public park and through-block passage within Old Town along with a residential building that strengthens and reinforces the rich heritage fabric of Old Town as well as the Victorian/Edwardian industrial legacy of the neighbourhood.
The design is based on a simple yet intricate massing that elegantly establishes a prominent gateway park in the middle of the Herald Street block and provides a living street edge on the south side of the site. The site opens up to allow for a spacious multi-level courtyard framed with a grove of trees and is marked by a prominent gable wall and landmark exit stair tower expression at Wilson Park. This design gesture not only helps to elevate the pedestrian connection between Herald Street and Chatham Street but it also provides a much needed continuation of the Chatham Street frontage established by the neighbouring developments.
Built form is in a contemporary and industrial idiom with two distinct themes incorporated into its exterior – an externally expressed rigid steel frame with juliette balconies and the second – a more robust, solid mass with punched openings, clad in weathering steel. An industrial sawtooth roof facing Chatham Street captures the eastern light while providing a contemporary industrial and expressive, varied and attractive roof line visible from the north.
The Victorian/Edwardian industrial heritage of Old Town is expressed in the building materials. The exterior palette includes weathering steel, board-form concrete, natural waxed steel, darkened metal cladding and black metal windows.