Squamish Oceanfront – a sustainable carbon neutral master plan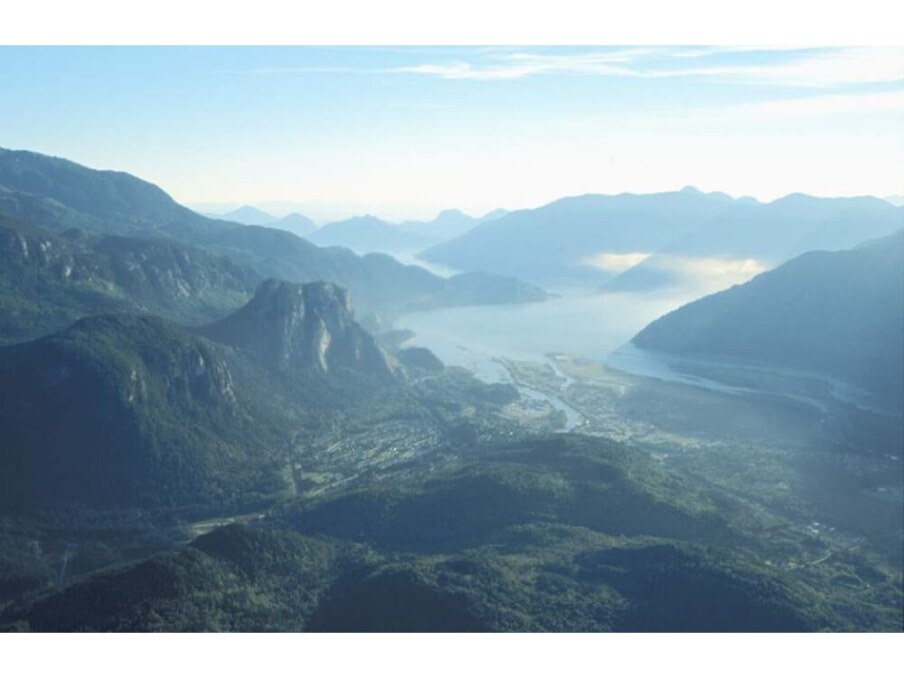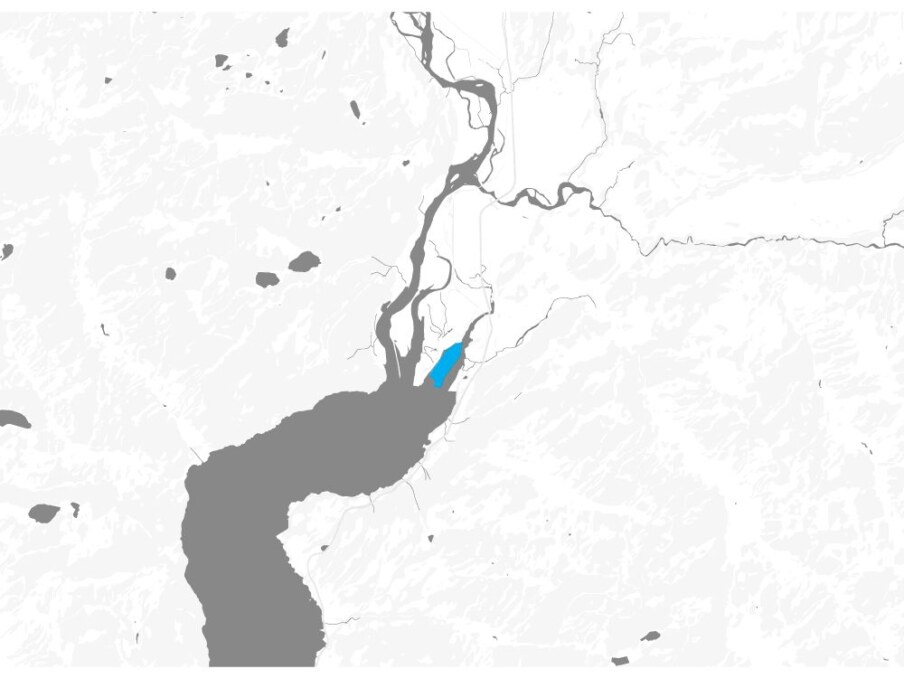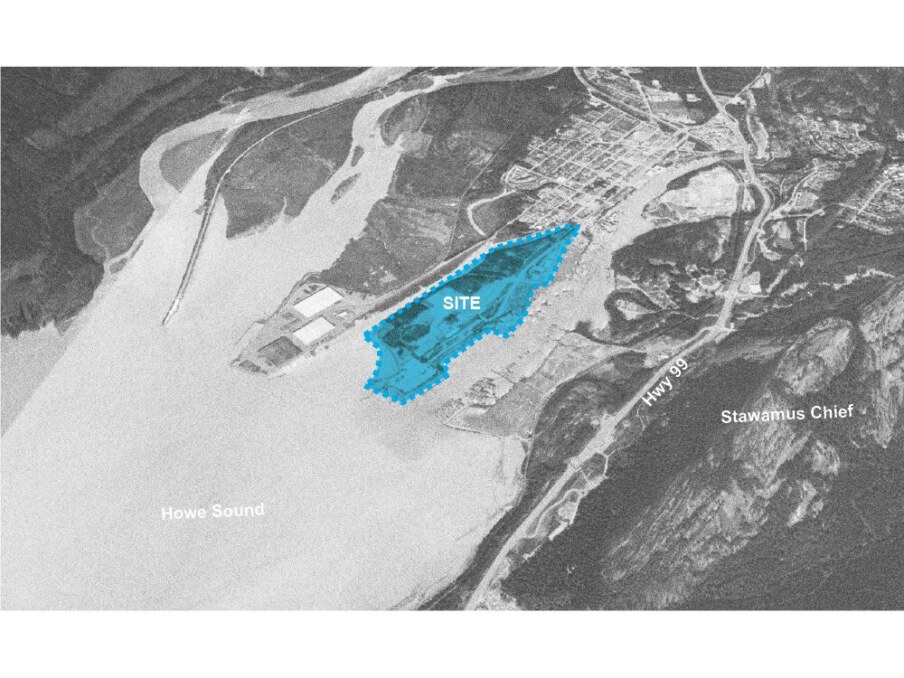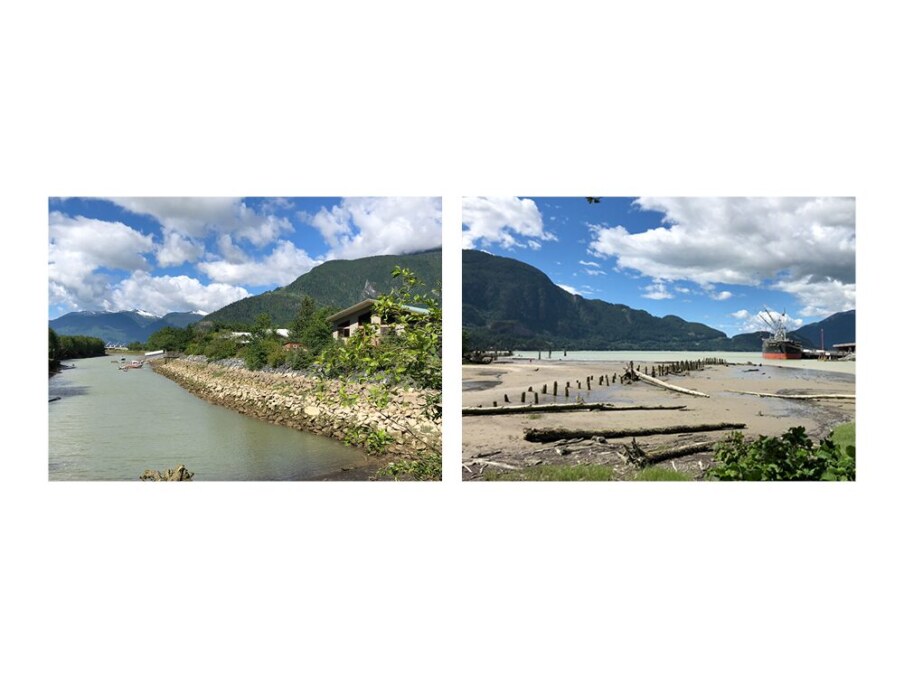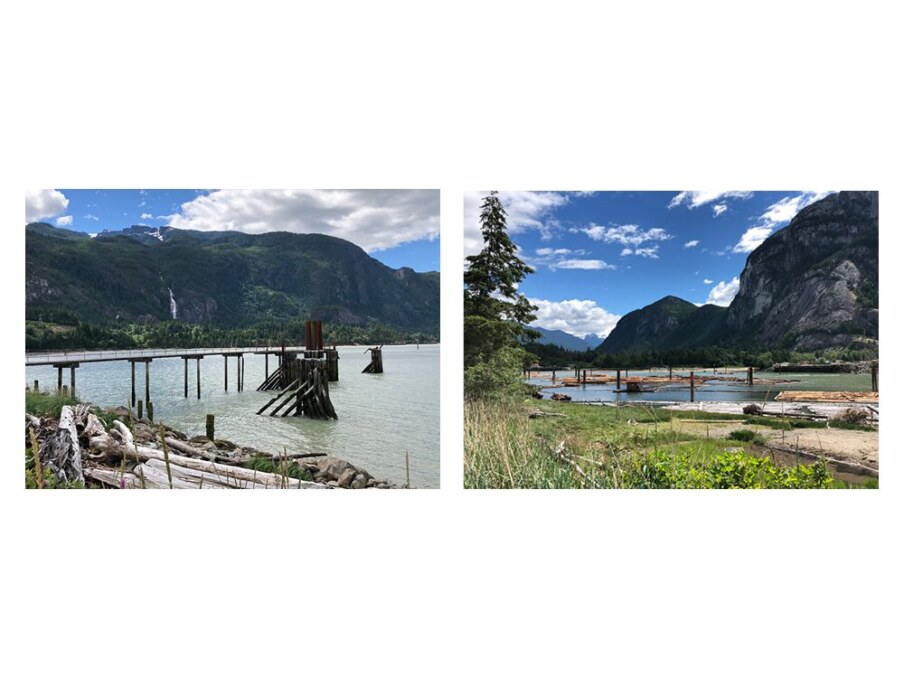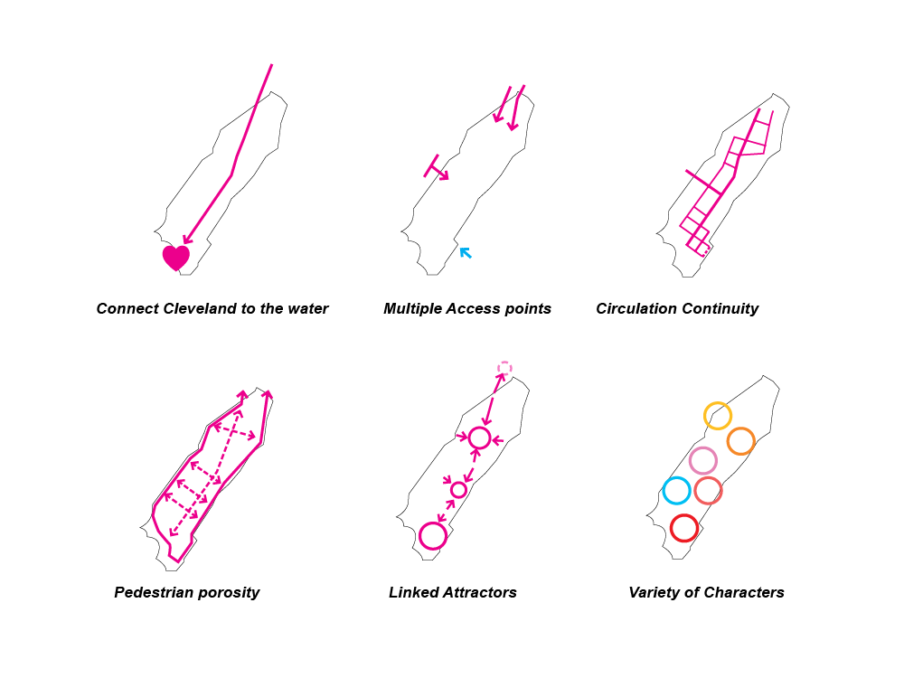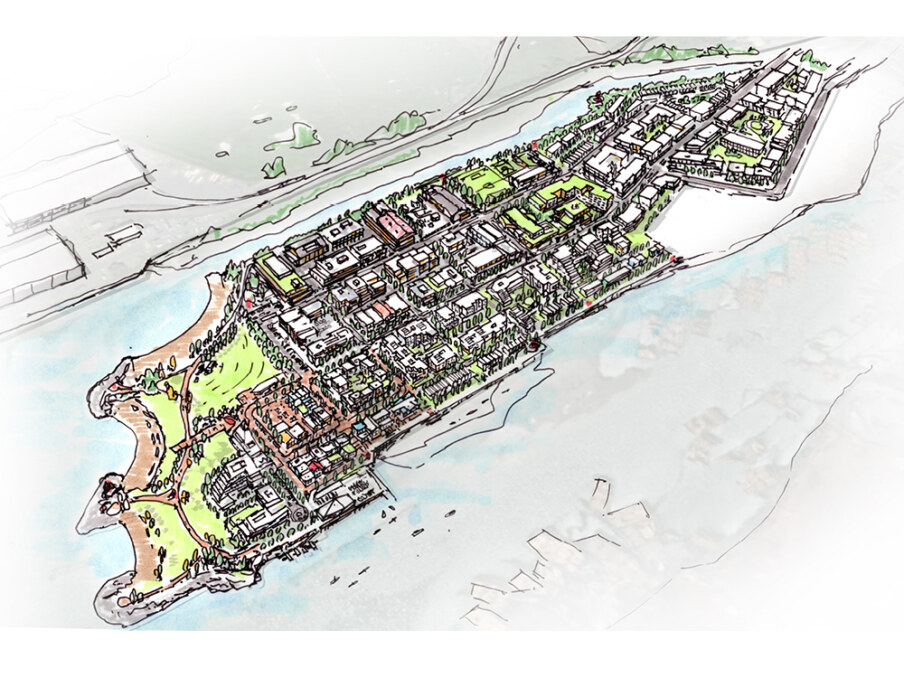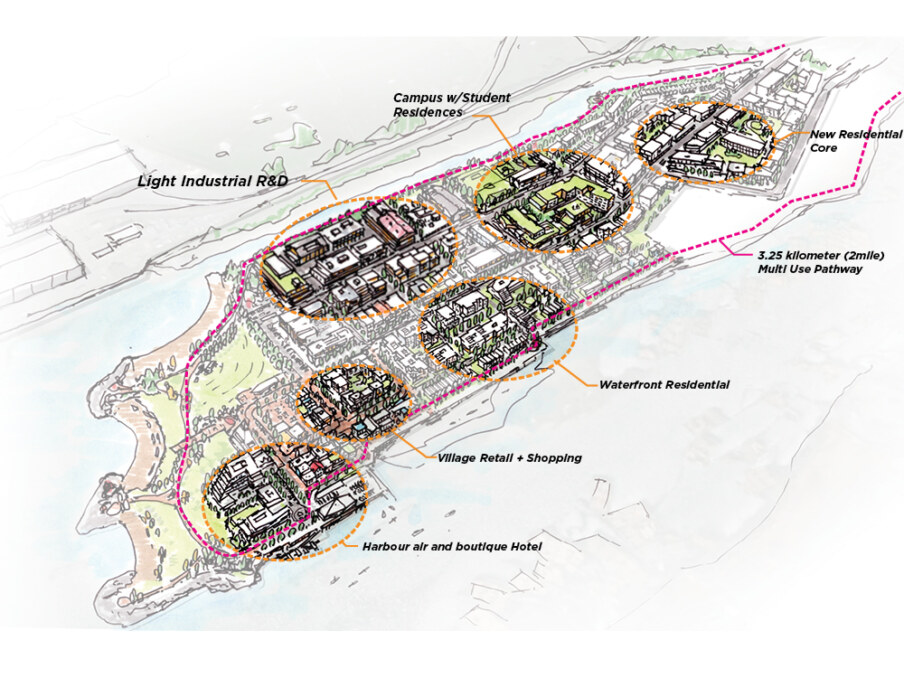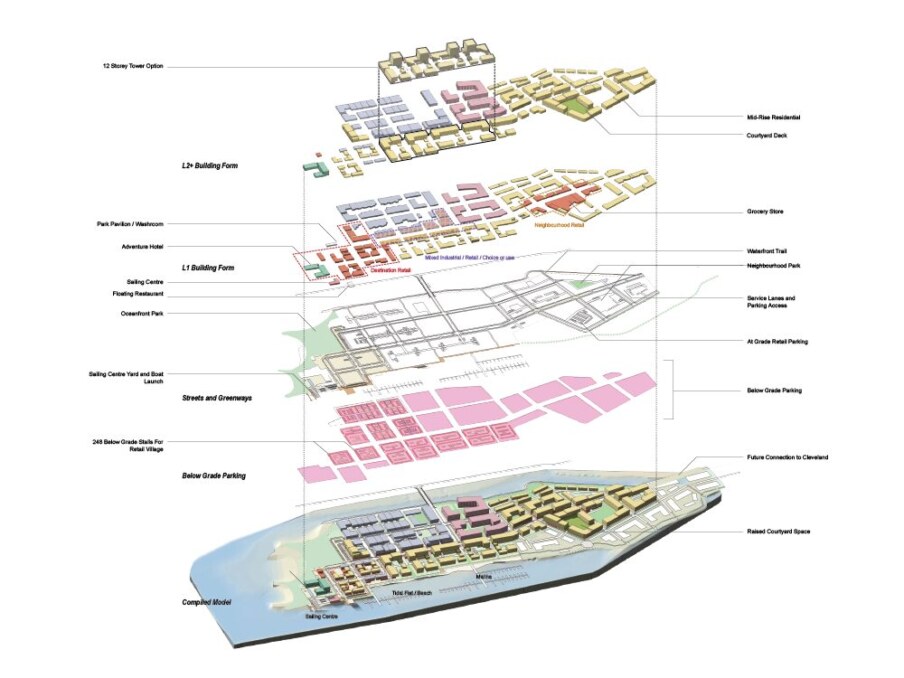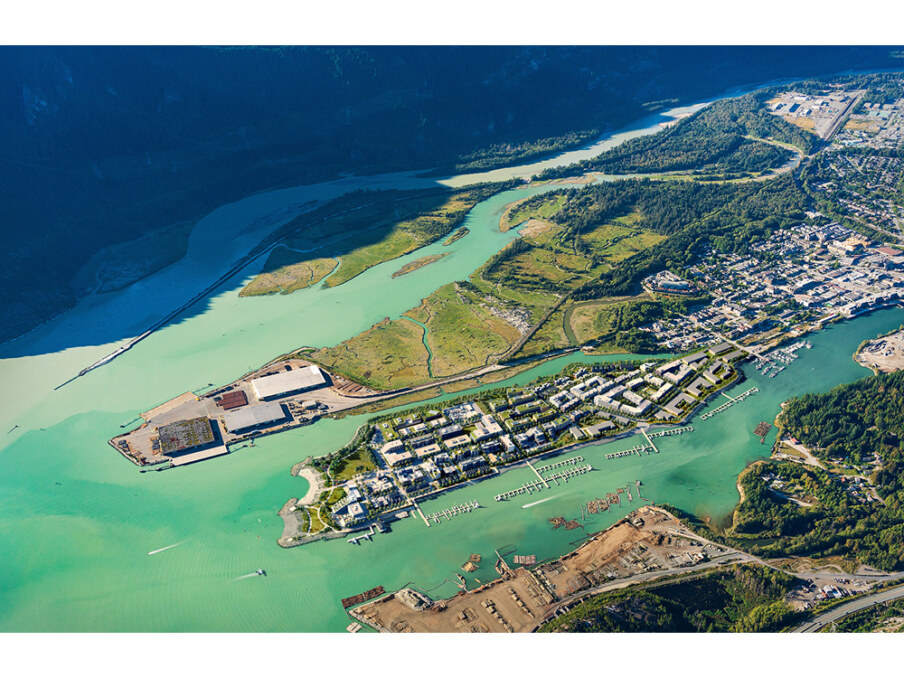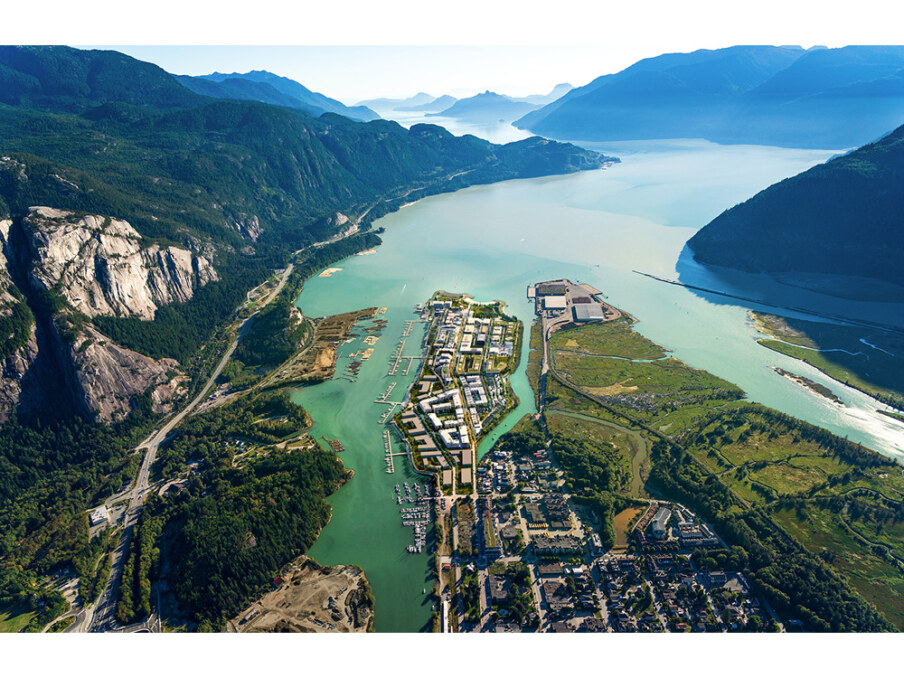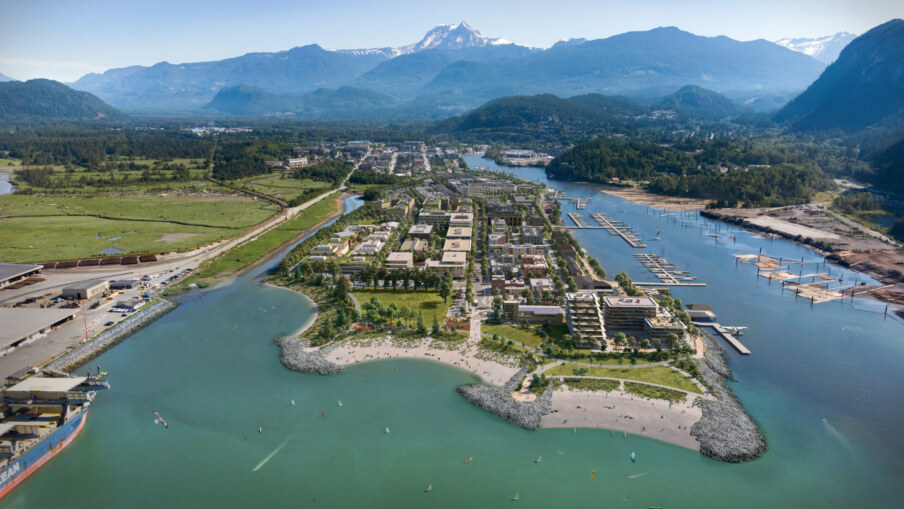 Squamish Oceanfront – a sustainable carbon neutral master plan
About this project
The Squamish Oceanfront is believed to be the largest (100 acre) waterfront urban design effort in BC, incorporating policy and design guideline development through a placemaking lens for one of the fastest growing communities in the Province. Squamish is putting itself on the map as Canada's outdoor recreation capital with world class hiking, climbing, biking and windsports.  The Oceanfront project seeks to solidify that position by creating a sustainable, carbon neutral and complete community.
In collaboration with
AKA Architecture + Design
and
Hotson Architecture
, and working closely with
Perry + Associates Landscape Architects
, the Oceanfront project will accommodate 6,500 new residents in combination with space for 2,500 jobs and over 20 acres of parks and public space. The retail village will connect directly with the existing downtown and will include cafés, brewpubs and artisans fronting a new waterfront park and the majestic Howe Sound. It will feature an education district as well as light industrial, R&D and manufacturing in order to serve the growing Rec-Tech industry in Squamish. The Oceanfront plan features a pedestrian-oriented design that allows residents to work, shop and enjoy the great outdoors within walking distance of their new homes.
Details
Client:
Squamish Cornerstone Developments