Squamish Civic Centre – Municipal Hall, Public Library and Community Plaza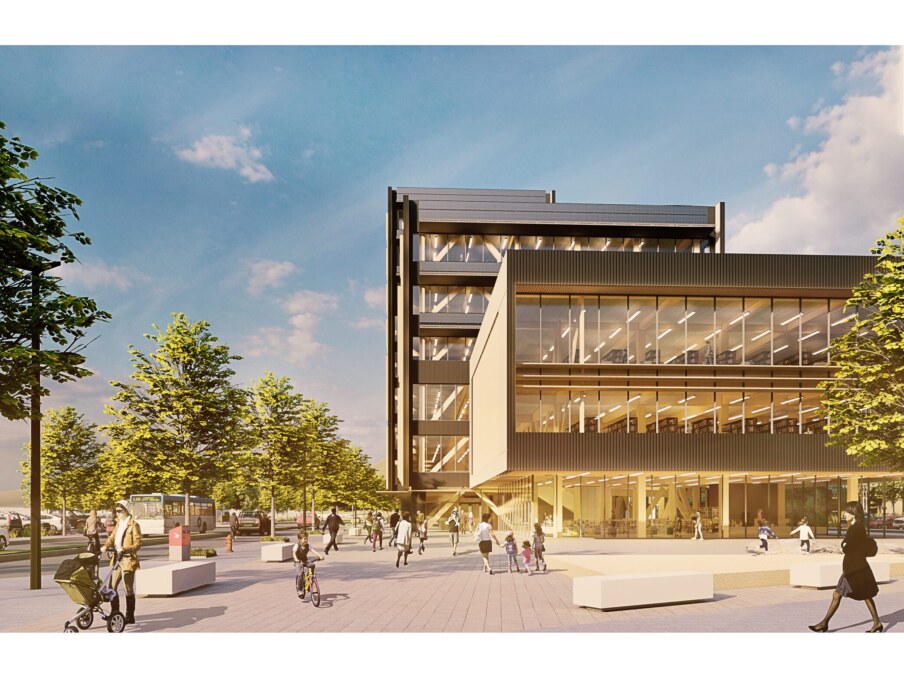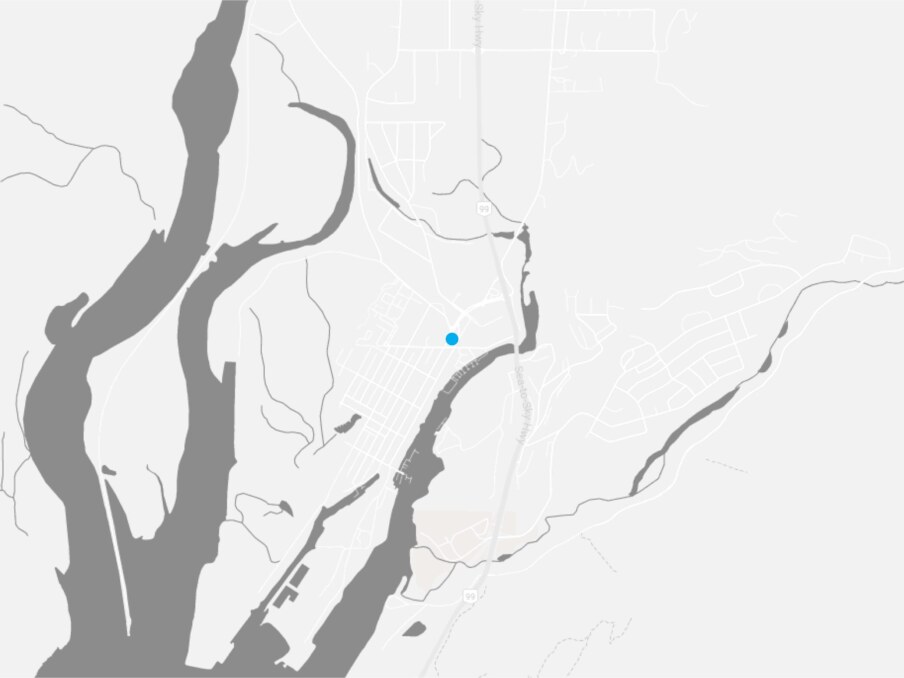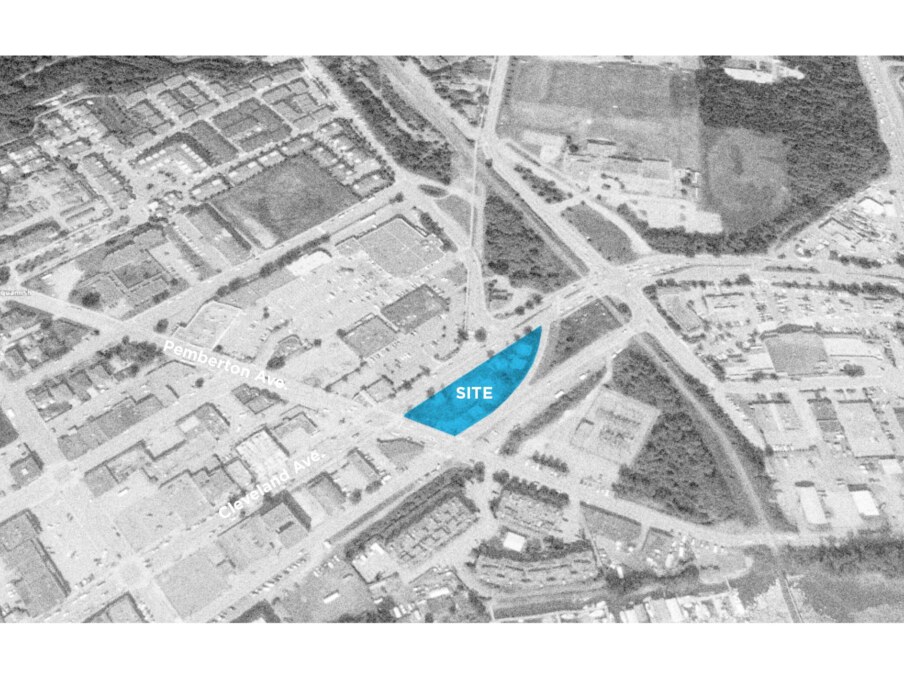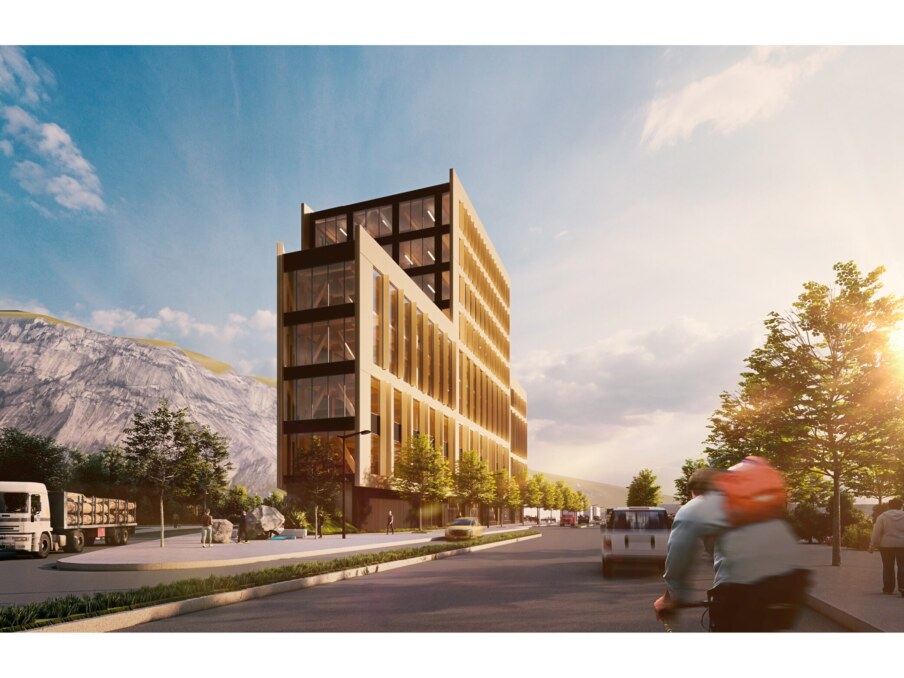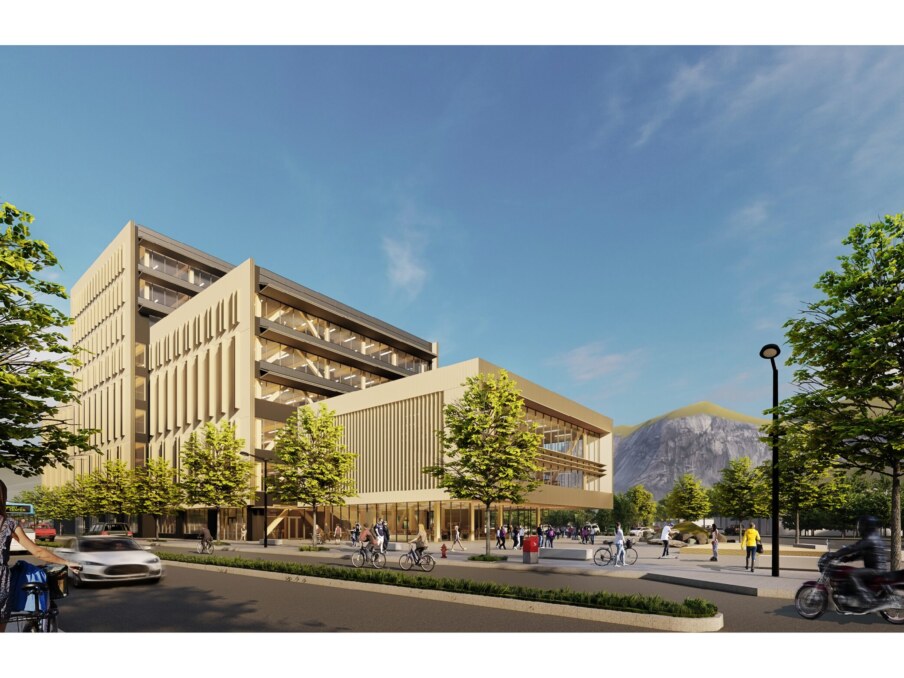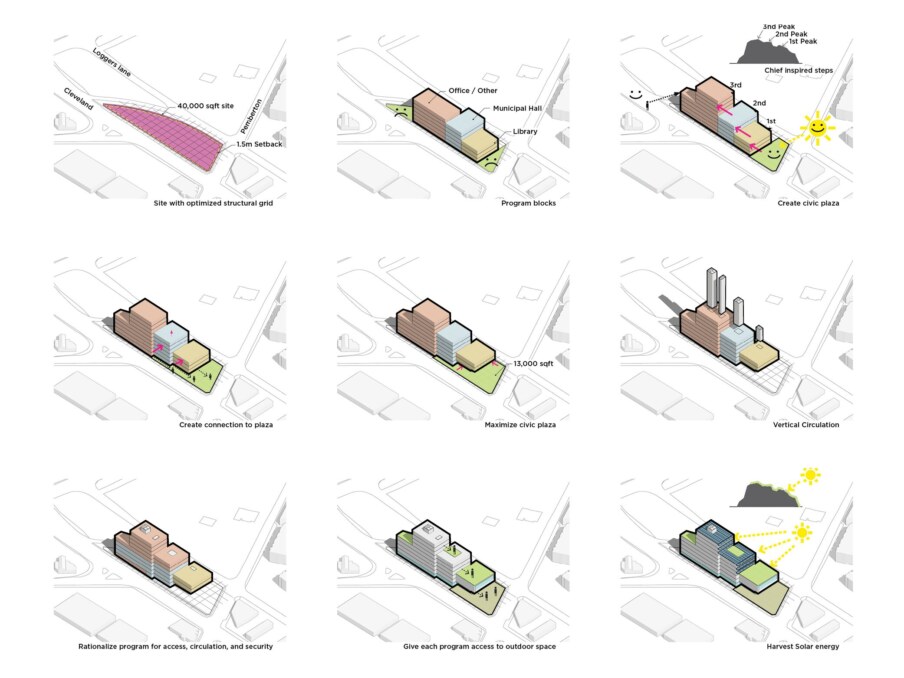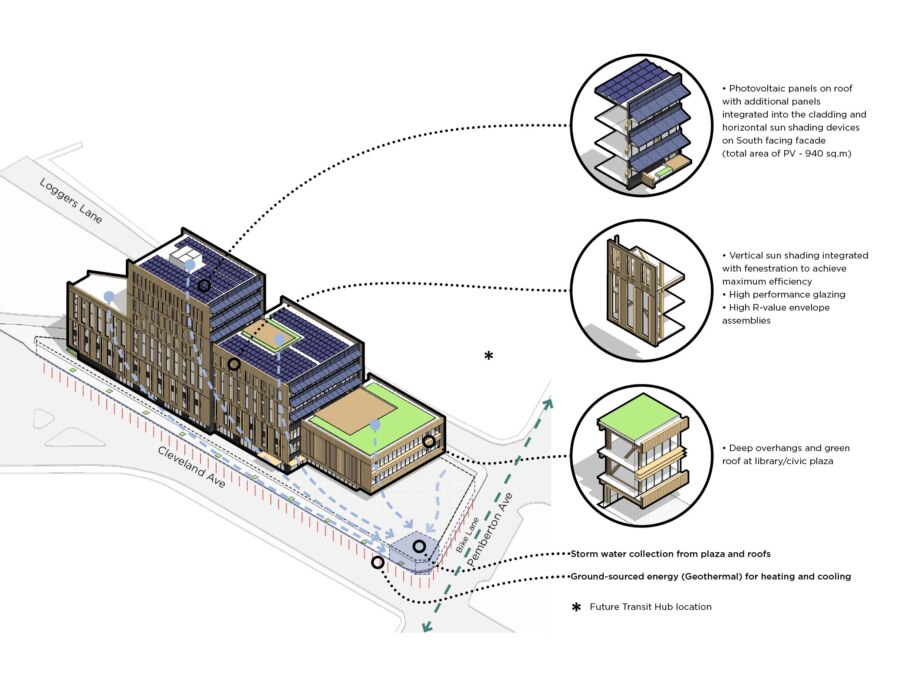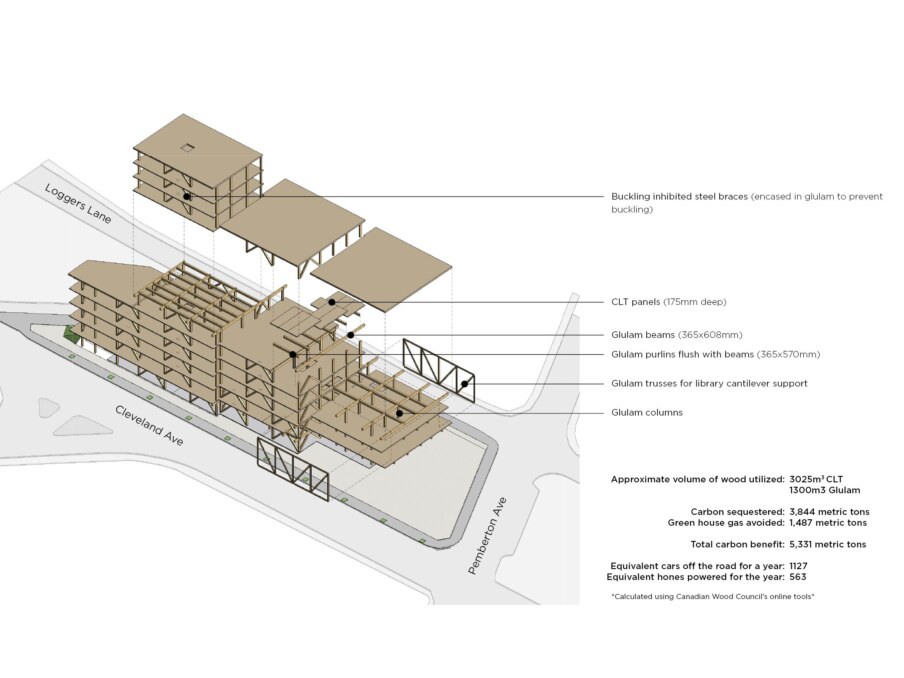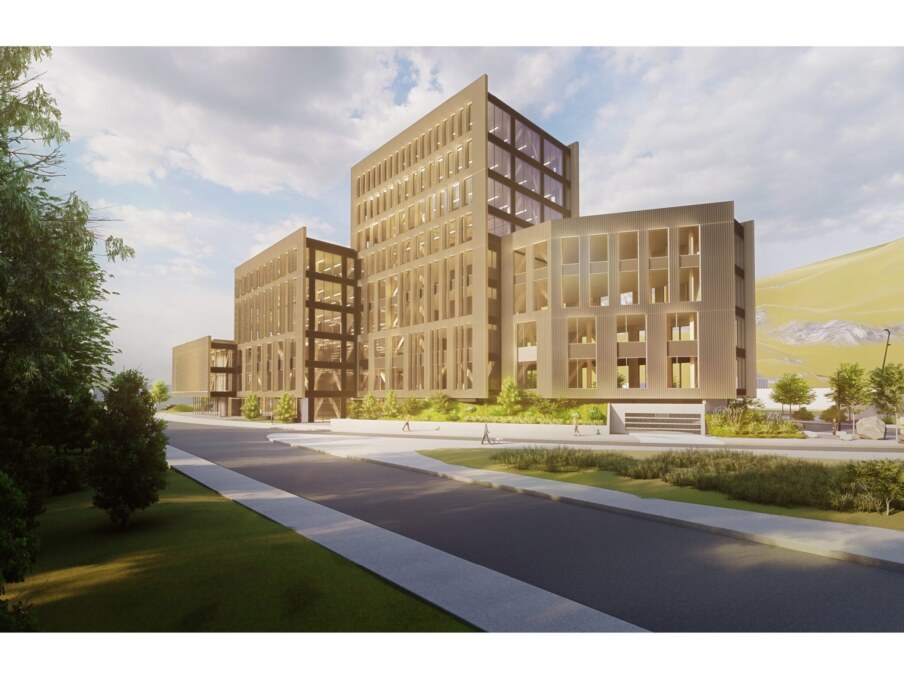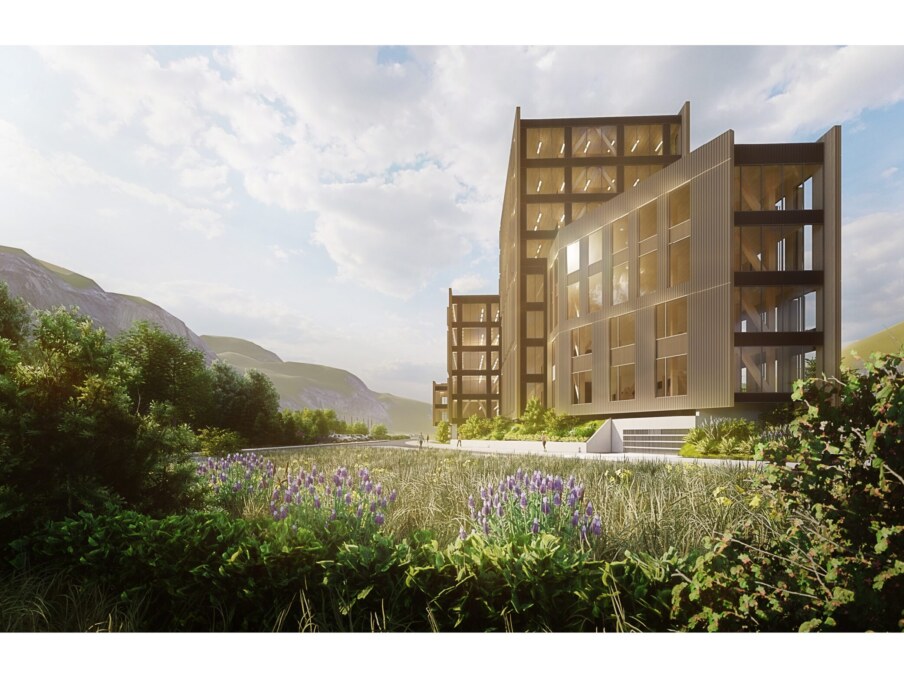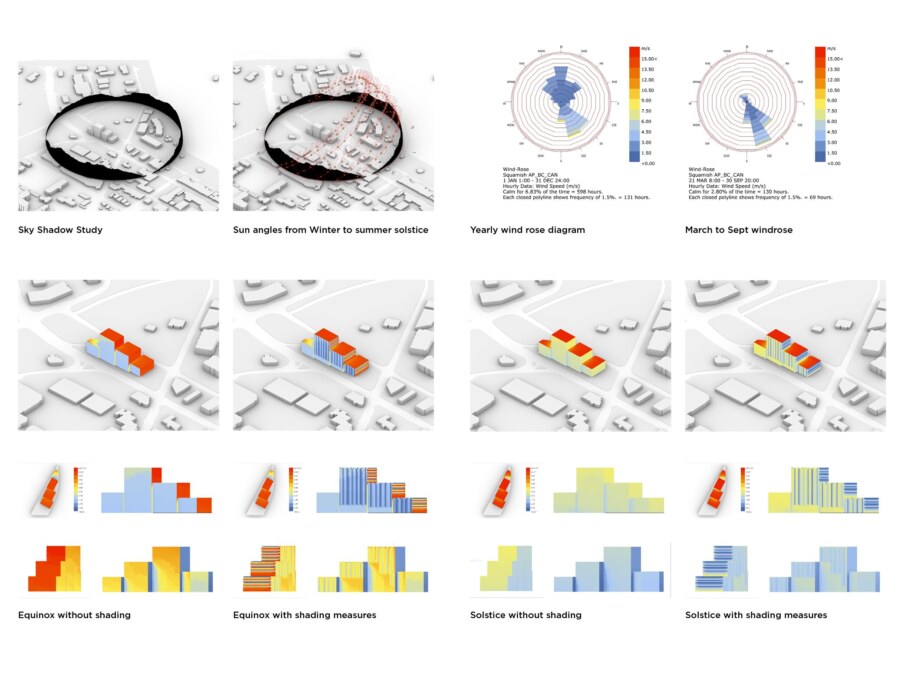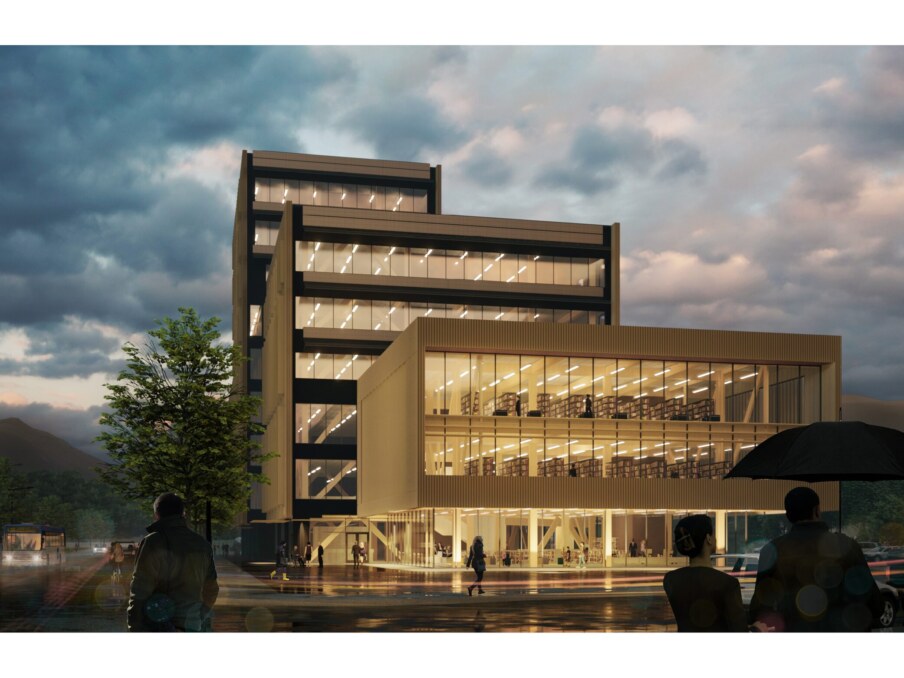 Squamish Civic Centre – Municipal Hall, Public Library and Community Plaza
About this project
Heavily influenced by the beauty and majesty of The Chief, its solid mass cleaved by tectonic and glacial forces and weathered by time. The Civic Centre rises up strong and powerful to the north mountains, and steps gently to the south sea, and into the historic downtown. It stands as a welcoming beacon for visitors coming to Squamish, or residents returning home from adventures beyond. Its patterned facade will catch the early morning sunrise, and will stay illuminated as the sun sets beyond the Tantalus range.
Civic Centre will have a visual and physical presence on Cleveland Avenue, with points of entry from Cleveland, Stawamus Plaza, Loggers Lane and directly from the parking below. The three-storey lobby atrium links Municipal Hall and the Public Library. It is an open vertical circulation hub that encourages taking the stairs. The ground floor is designed to be bright and accessible to the public, a place where inquiries, applications and payments can be made. Further access to Municipal services or staff would be via secure access points from the atrium, elevator or stair to the upper floors. The fourth floor has direct access to a dedicated planted roof patio, above the Library, overlooking Stawamus Plaza and its events. The generous interior ceiling heights provide ample daylight for staff, while sun-shades and fins reduce solar glare and heat gain. Operable windows permit finer control over personal comfort and large plentiful windows provide expansive views of The Chief.
The south-facing Stawamus Plaza is open but carefully protected to assist in defining the edges. It is large enough to allow for significant gatherings and events but small enough to feel like an urban room and place to enjoy lunch in the sun. The community Public Library is envisioned on the plaza's northern edge, overhanging to provide weather protection but fully glazed to provide visual animation and interest.
Details