Bowen House – a private mass timber oasis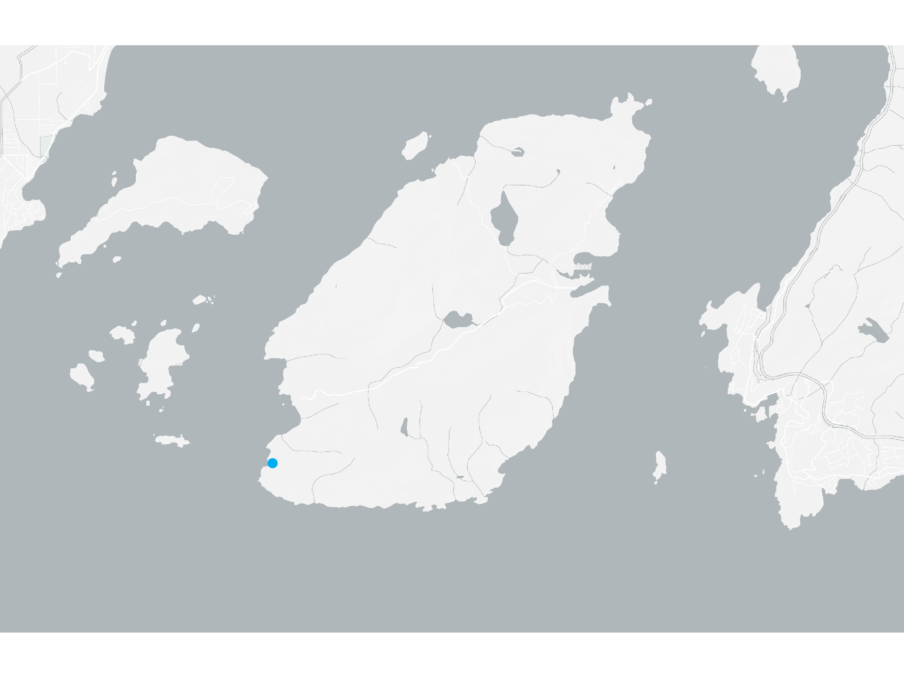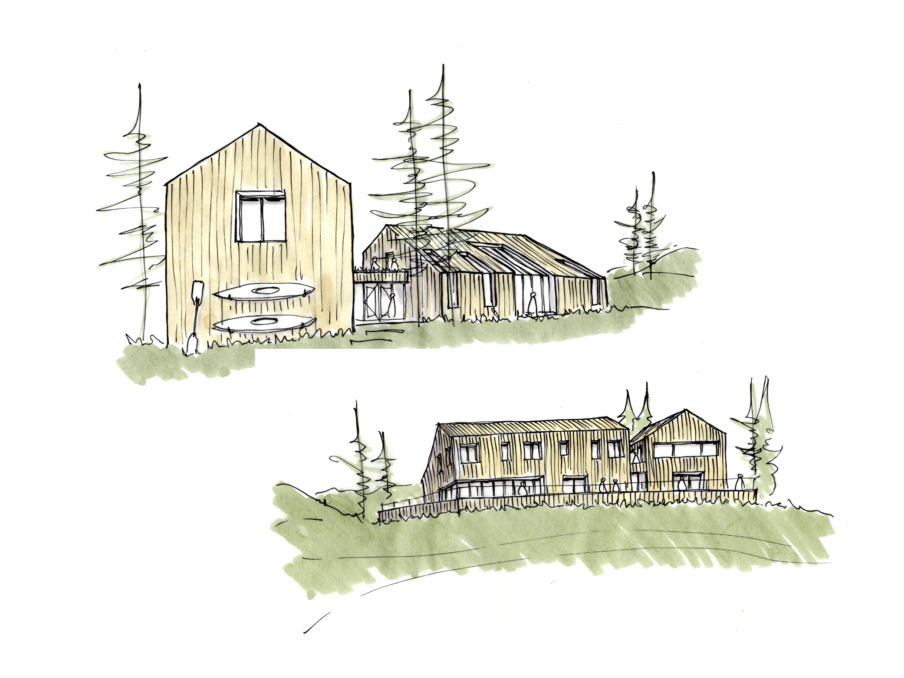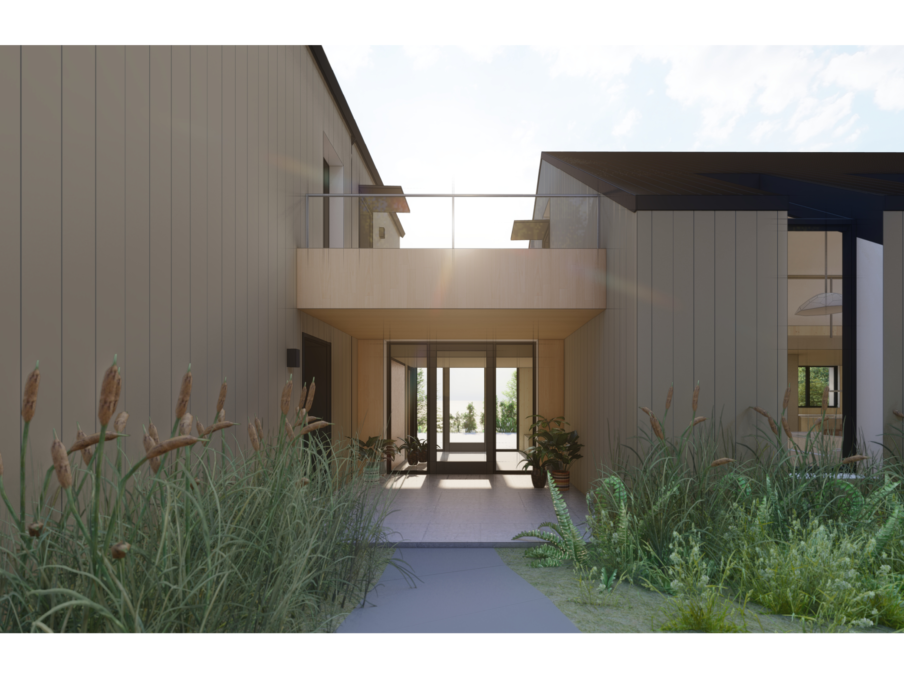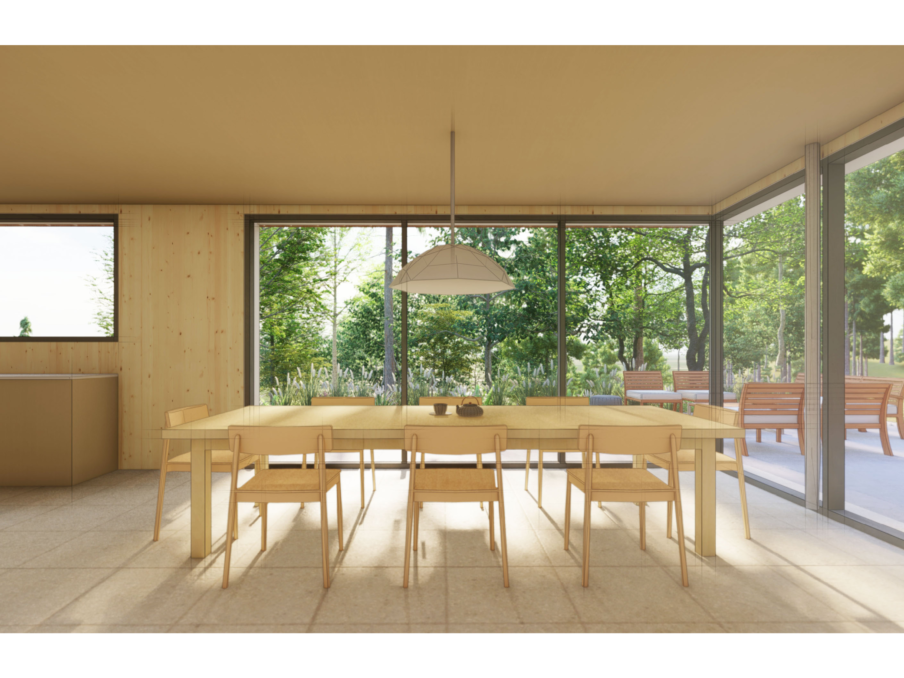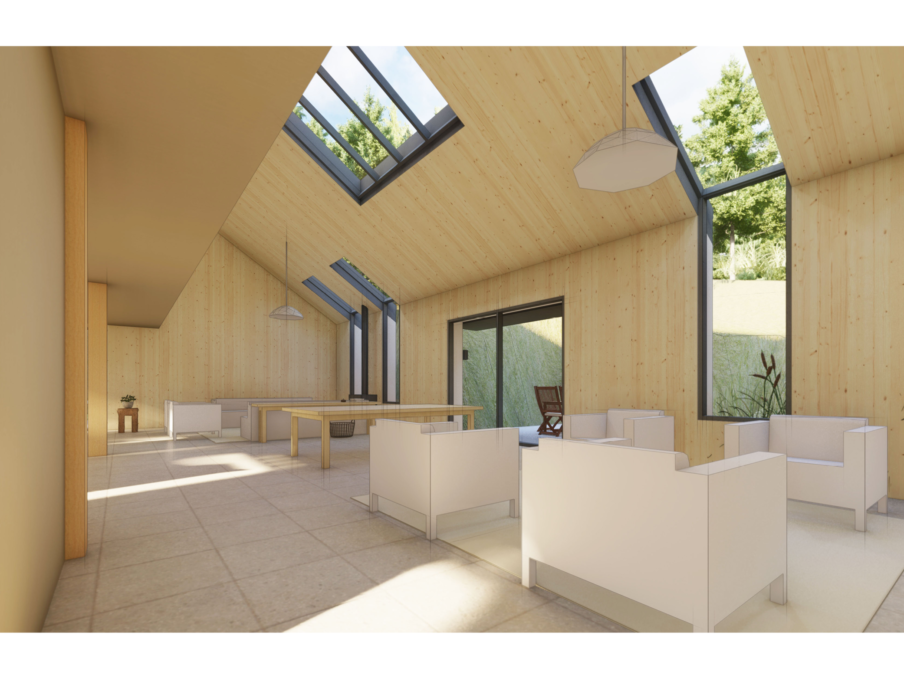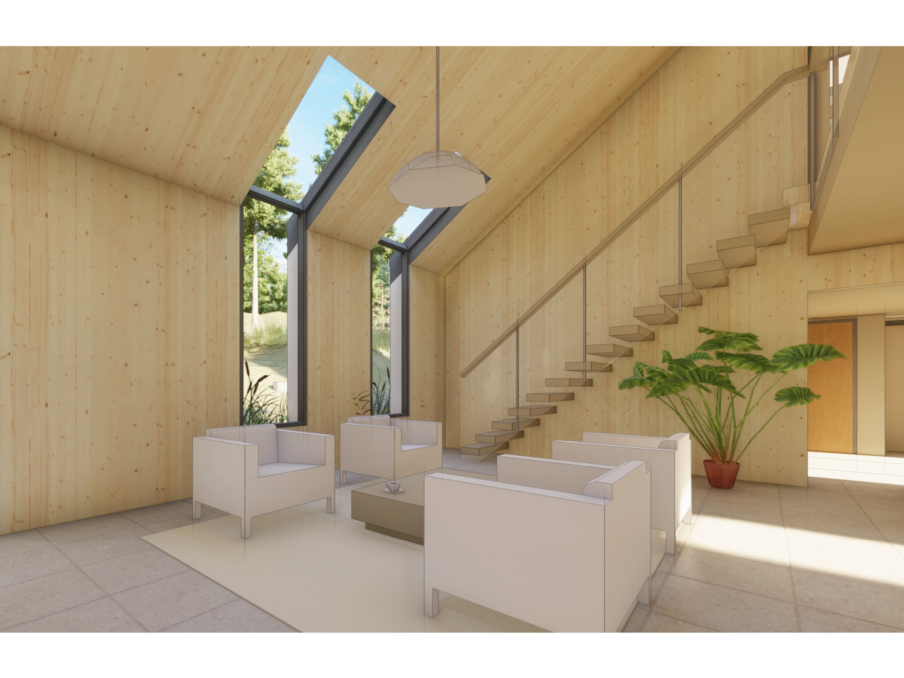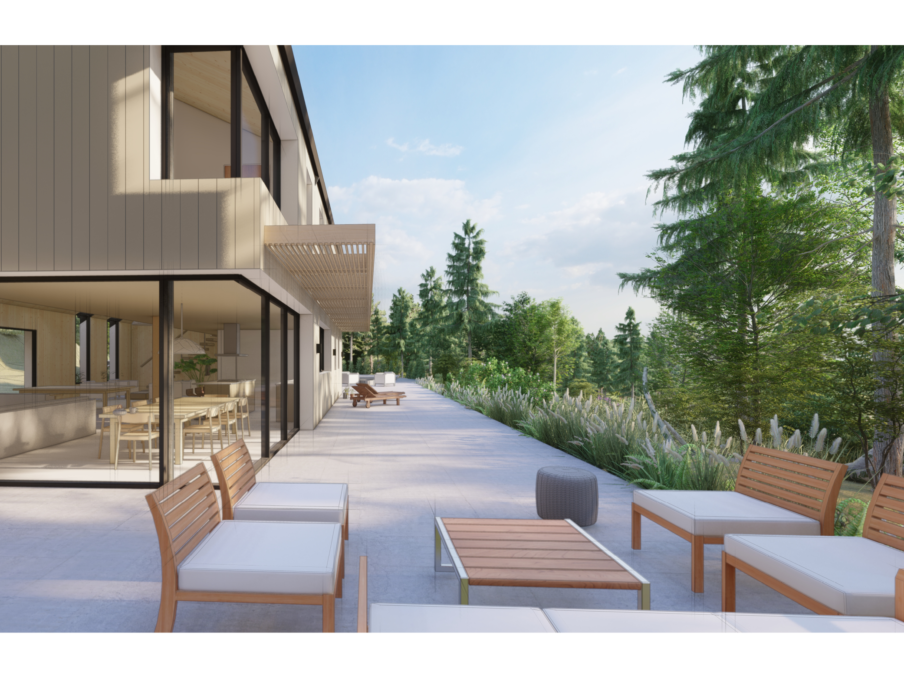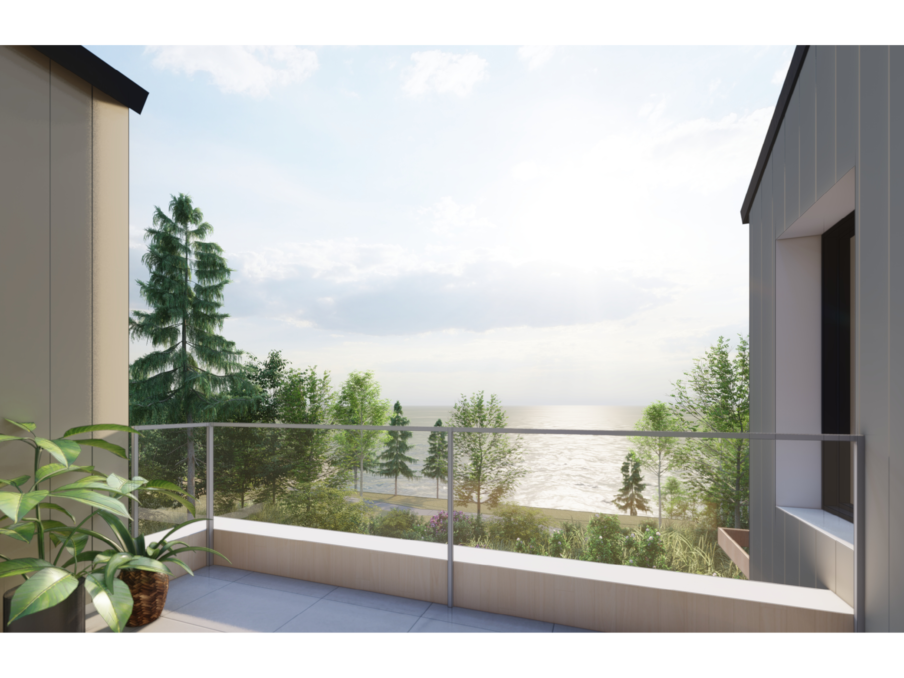 Bowen House – a private mass timber oasis
About this project
Nestled on the southwest coast of Bowen Island, this mass timber residence seamlessly blends into its environment of natural bedrock and tall evergreens. The location of the main entry is discreetly hidden with a path leading guests around the rear and opening up at a welcoming entryway, where a stunning framed view of the water awaits.
The concept for this residence is thoughtfully catered to a family with a social and vibrant lifestyle. The main double height living area is inviting, showcasing exposed mass timber throughout the interior, complimenting the views towards the ocean, surrounding forest and natural bedrock. This expansive living area extends onto the west patio overlooking the ocean, providing an idyllic setting for hosting lively gatherings. Bedrooms are placed on the upper level for privacy, with views towards the water. 
While the main living space is located in the north cottage, the south cottage is connected through the glass entry. On the ground level, the lounge is an additional room for entertainment, with the flexibility of converting to an additional guest bedroom. The upper level is a fully equipped suite with its own entry on the south, offering the family the opportunity to rent out when needed.
Additionally, the upper patio, outdoor spa area, remote patio and pickleball court all contribute to the unique character of the residence, offering the family a private oasis away from the city.
Details
Client:
Private Residence