Oceanfront Squamish – Presentation Centre and Public House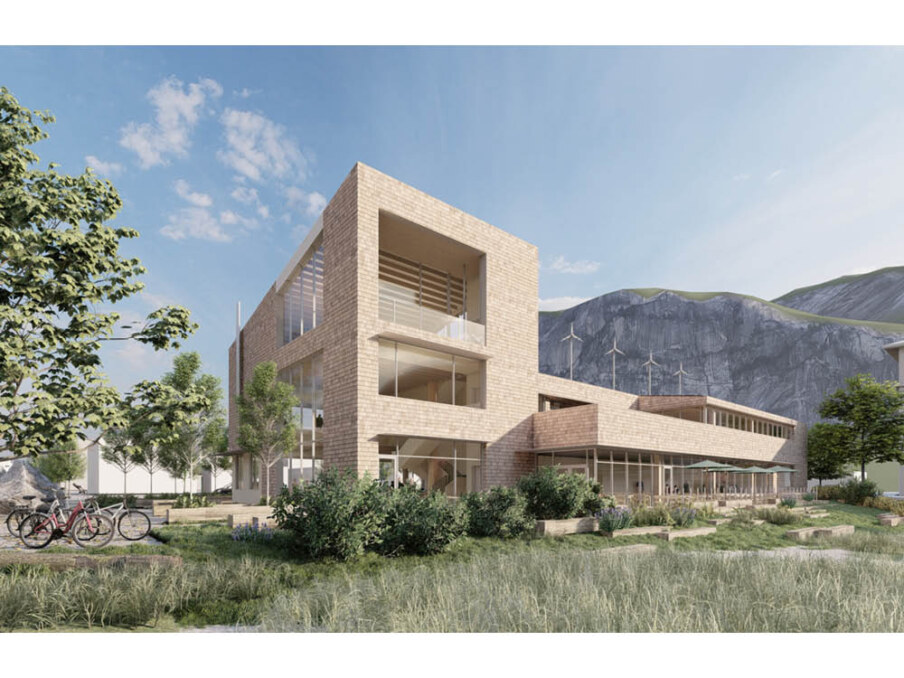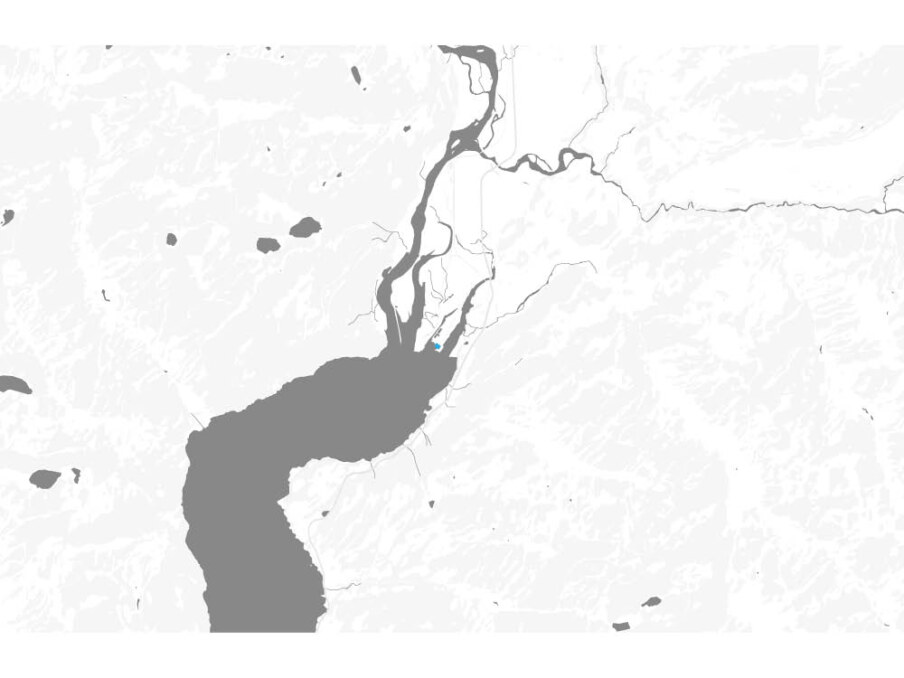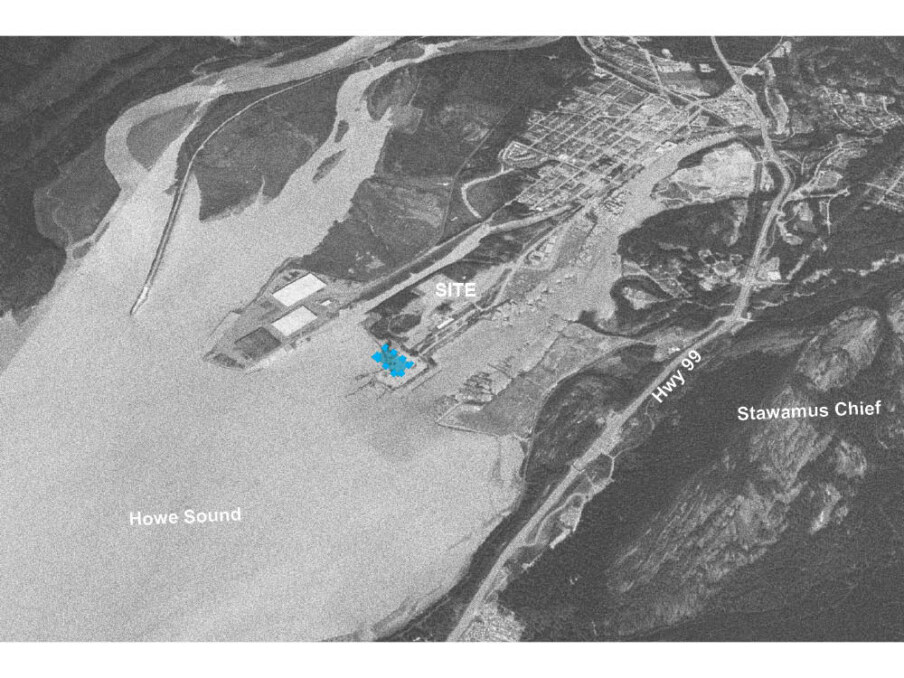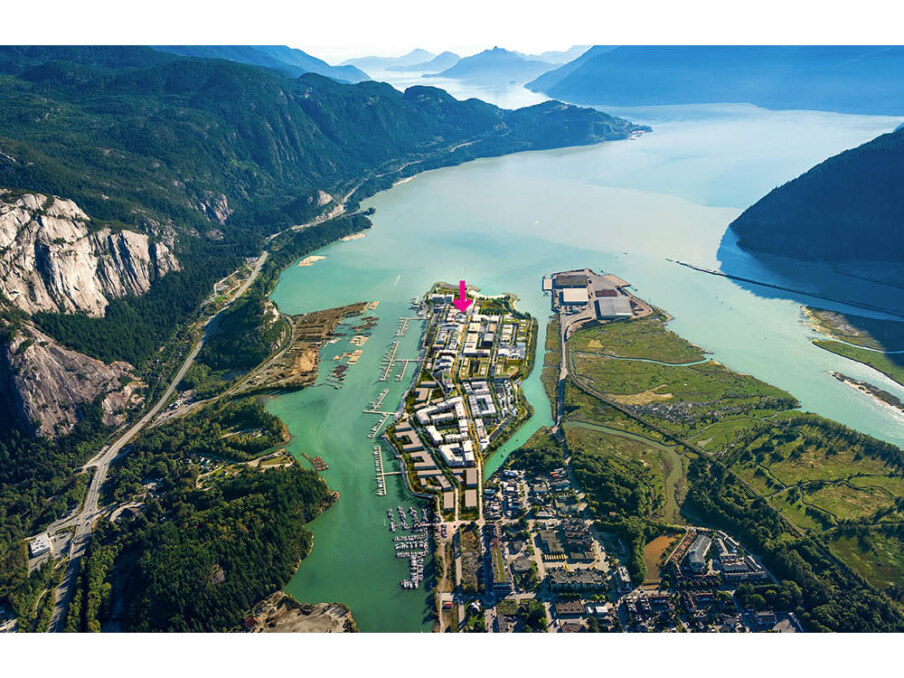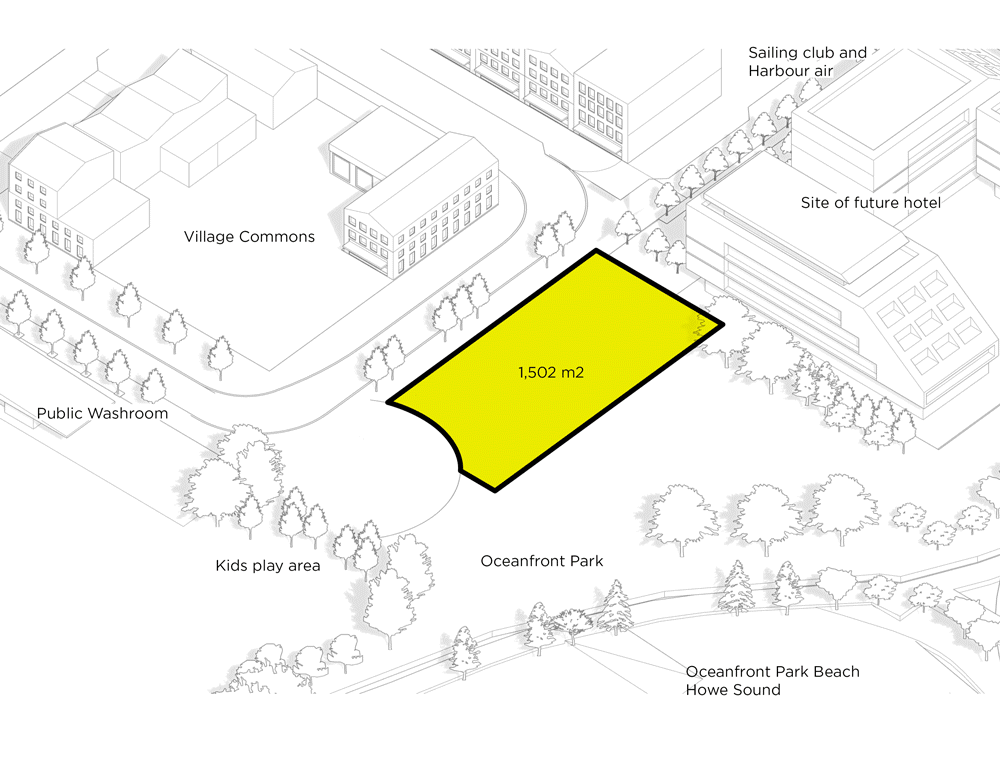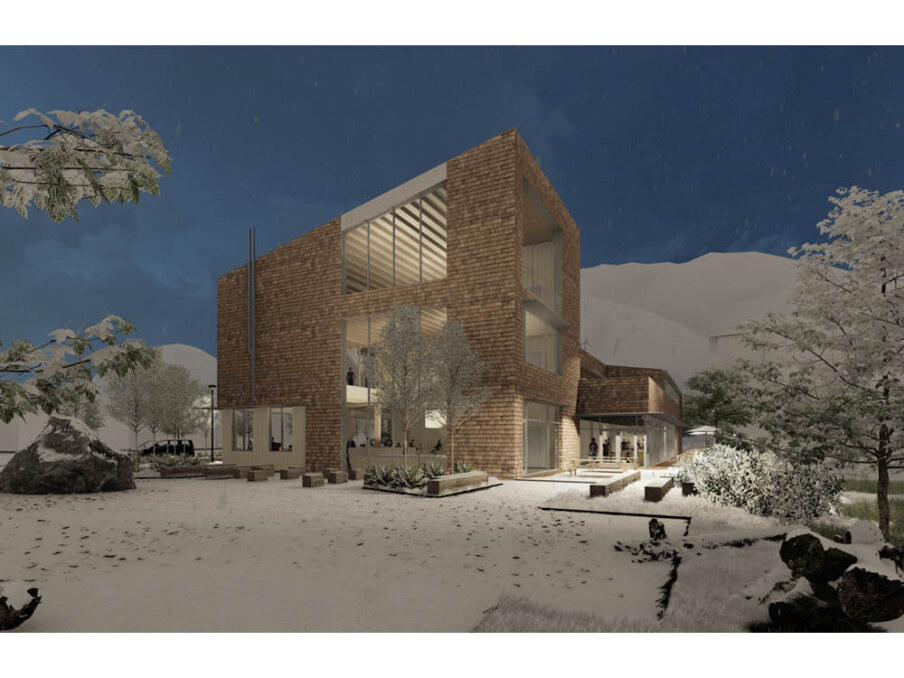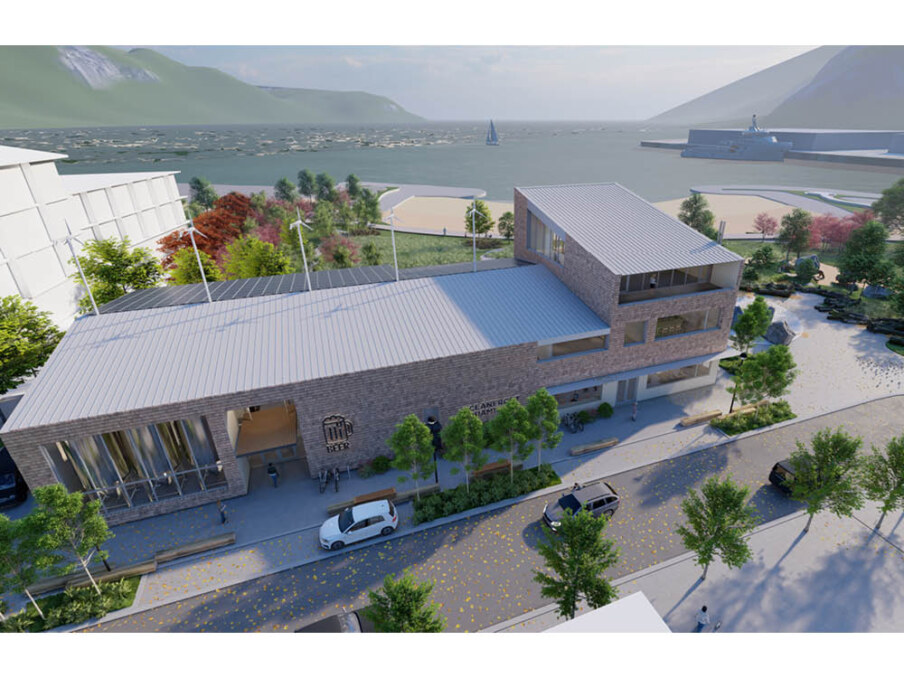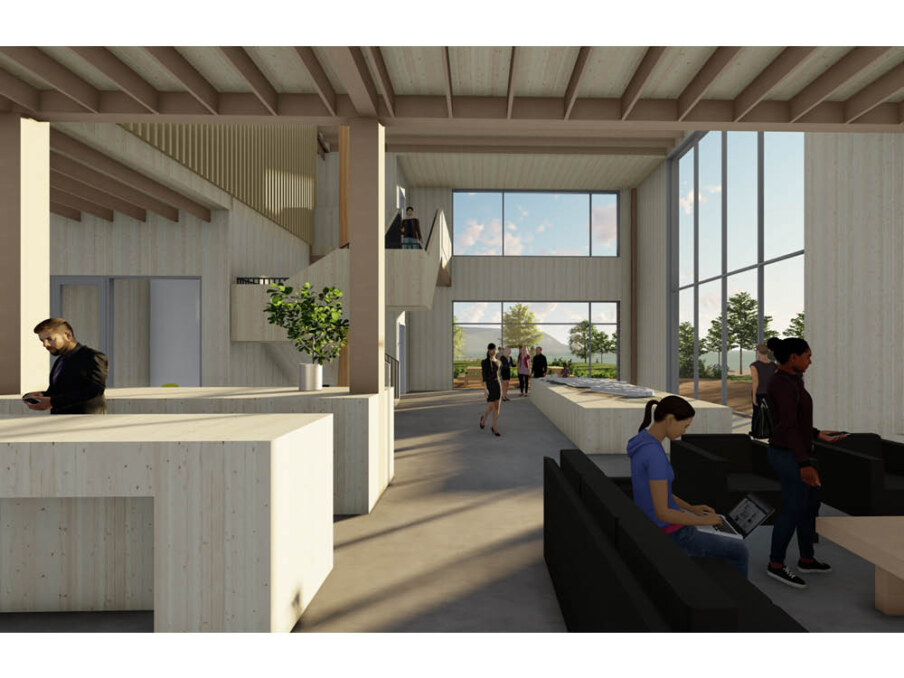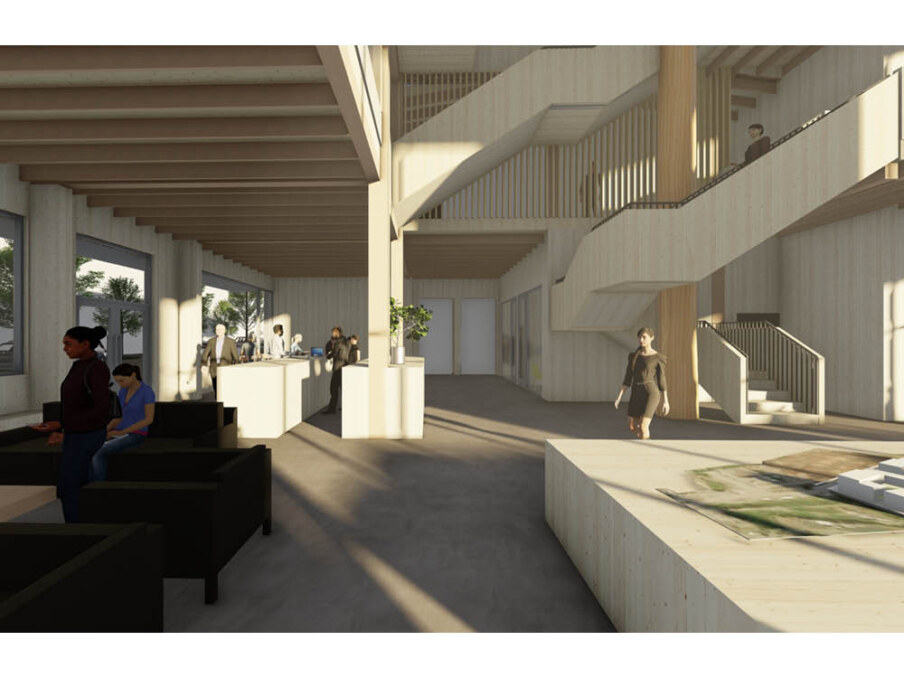 Oceanfront Squamish – Presentation Centre and Public House
About this project
The Oceanfront Presentation Centre and Public House is envisioned to be a gathering place and a beacon for the Squamish Oceanfront Community. With its place of prominence adjacent to the 7-acre public park and community plaza, the building aims to engage and inspire.
Wood is used and featured throughout the building design with mass timber playing a central role, emphasizing the use of this renewable resource on our site and feature natural, genuine and local products. On the exterior, natural yellow cedar shake will be accented by robust galvanized metal, a nod to the community's industrial heritage. Mass timber will provide a significant volume of net sequestered carbon reducing the building's environmental impact.
The Presentation Centre features an open concept that will create a strong connection to the Oceanfront Park through expansive glazing, allowing the natural wood interiors to be viewed from outside the building. The Centre will provide opportunities to showcase the Oceanfront Squamish site as well as celebrate the greater community and culture of Squamish.
The Public House, Brewery/Restaurant, has been designed to create a fun and inviting dining experience with direct views of the Oceanfront Park and Howe Sound. As designed, the restaurant can spill out onto two separate patios in the summer and fair weather days while still providing enough indoor seating to remain viable during inclement weather. Wind will be addressed via glass railings, landscaping and other methods to create calmed environments.